What is the value of your peace of mind? Priceless! This is what Los Angeles Property Management Group offers. When you need expert property management San Fernando Valley we are the group to choose. With hundreds of properties in five states, our more than twenty years of experience will be the benefit that increases your profits.
You're in the business to make money and that is what we promise to do for you.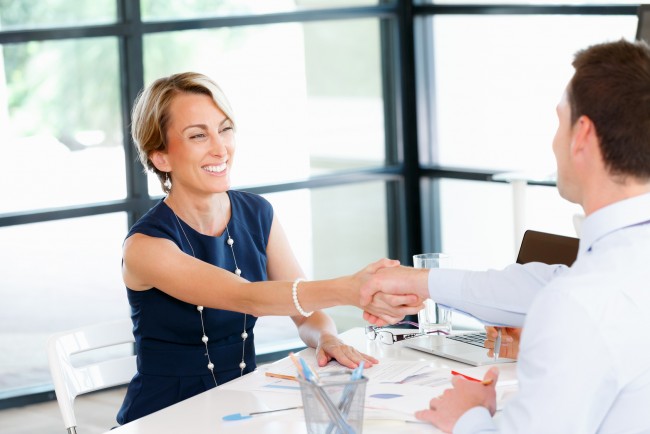 We only benefit when you do; you don't pay for vacant properties. This is our motivation to keep your property occupied at all times.
Whether residential units, commercial or industrial properties, or retail space, Los Angeles Property Management Group are skilled and knowledgeable and will retain excellent tenants for you. Never bother with placing adds, taking phone calls and screening applicants; we do all this and more. Would you like us to pay your mortgage, insurance and utilities bills? Would you like us to evaluate the energy costs and put in  place measures to save you money? Would our remodeling suggestions and services be a benefit? Maybe preparing your annual 1099 and W-2 forms would help you. These are all standard services when enlisting our property management San Fernando Valley team.
Our agents are available 24/7 for tenant issues, and repair emergencies.
Our communication with you, the owner, is up to the minute through our secure online portal.  You will be able to follow all action pertaining to your property and never be in the dark.  We will customize your property management San Fernando Valley package to include all the services you desire.
Property management San Fernando Valley can be a complex market.
Los Angeles Property Management Group continually analyzes comparable properties to keep your investment competitive and desirable. When vacant, your property will be our main focus. We use powerful success driven tools and quickly produce high profile, attractive advertising to gain national attention for you. The internet, custom websites, brokerage firms and market specific connections with a proven track record are employed. All this means success and profits for both of us.
Tenant selection is the key to success.
We are proud of our reputation in keeping our clients properties occupied. Scrutinizing the background of each applicant is crucial. The true value of management services hinges on tenant selection. We execute extensive background checks on every applicant. Criminal background checks, credit reports, previous landlord recommendations and personal references are mandatory. Employment verification and ability to pay are mandatory.  You can rest easy knowing that every tenant is qualified and approved before we give the keys to your investment to them.
We would love to talk with you and visit your property. We can quickly assess your needs and prepare a free quote for a property management San Fernando Valley  package. Contact us now and let us put you on the road to success.
var _gaq = _gaq || []; _gaq.push(['_setAccount', 'UA-37907678-1']); _gaq.push(['_setDomainName', 'losangelespropertymanagementgroup.com']); _gaq.push(['_setAllowLinker', true]); _gaq.push(['_trackPageview']);
(function() { var ga = document.createElement('script'); ga.type = 'text/javascript'; ga.async = true; ga.src = ('https:' == document.location.protocol ? 'https://ssl' : 'http://www') + '.google-analytics.com/ga.js'; var s = document.getElementsByTagName('script')[0]; s.parentNode.insertBefore(ga, s); })();
Property Management San Fernando Valley