Property Management in San Fernando Valley, CA
If you're considering hiring professionals for any property management in the San Fernando Valley, trust Los Angeles Property Management Group to protect your valuable asset. With more than twenty-five years of experience in the LA and San Fernando Valley areas, we are leaders in the industry.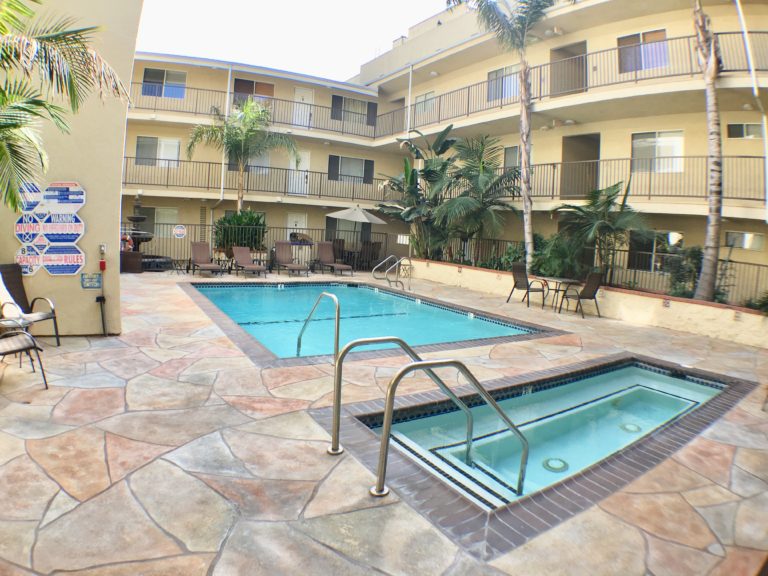 You're in business to make money, and that is what we promise to do for you.
We only benefit when you do; you don't pay for vacant properties. This is our motivation to keep your property occupied at all times.
Whether your San Fernando Valley property management needs are for residential, commercial, or retail spaces, we've got the knowledge and resources for the job. Our team of industry experts handles all facets of the management process. From preparation for a new resident to clean up after a move out, we are professional and courteous. We conduct all communications with tenants, vendors, and owners associations. Then we keep you updated promptly on all action pertaining to your property. Our work embodies the concept of "full service" for your property. We'll maximize your profit and minimize your stress.
Properties We Manage in the San Fernando Valley
Our agents are available 24/7 for tenant issues, and repair emergencies.
Our communication with you, the owner, is up-to-the-minute through our secure online portal.  You will be able to follow all action pertaining to your property and never be in the dark.  We will customize our management of your San Fernando Valley property to include all the services it requires.
Property Management San Fernando Valley: a complex market
Los Angeles Property Management Group continually analyzes comparable properties to keep your investment competitive and desirable. We use powerful success driven tools and quickly produce high-profile, attractive advertising efforts to gain national attention for your property. We make use of the internet, custom websites, brokerage firms and market specific connections with a proven track record. All this means success and profit for both of us.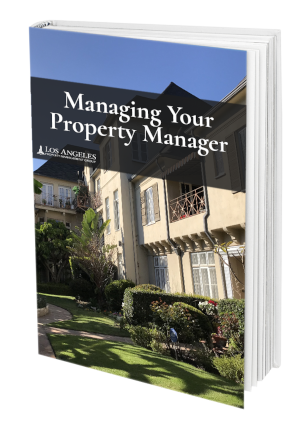 How can you really know when you're getting great management?
Excellent property management delivers the highest profits and superior care for your property.  Learn what questions you should ask.
Tenant selection is the key to success.
We are proud of our reputation for keeping our clients' properties occupied. Scrutinizing the background of each applicant is crucial. The true value of management services hinges on tenant selection. We execute extensive background checks on every applicant.
Criminal background checks, credit reports, previous landlord recommendations, and personal references are all mandatory.
Employment verification and ability to pay are also mandatory. You can rest easy knowing that every tenant is qualified and approved before we give them keys to your investment.
We currently manage properties in virtually every city in the San Fernando Valley: Burbank, Glendale, Sherman Oaks, Woodland Hills, Studio City, and in the city of San Fernando on Warren Street, among others in the 91340 area code. We would love to talk with you and visit your property. We can quickly assess your needs and prepare a free quote for a Property Management San Fernando Valley package. Contact us now and let us put you on the road to success.
About San Fernando Valley, CA
If you're looking for the backbone of Hollywood and television, take a ride to the San Fernando Valley, which houses entertainment giants like the Warner Brothers Studio. Located in Burbank, the Warner Brothers lot is open for tours, allowing fans to see famous sets, such as the iconic Friends Central Perk coffee shop. The tour allows fans to see the inner workings of Warner Bros productions, getting a view of all the hard work that goes into the entertainment industry, and how vital it is to both Los Angeles and the San Fernando Valley.
Call us today at 323-255-9400 Property Management San Fernando Valley.