When you need to enlist the services of an agency to help you with property management Glendale, trust Los Angeles Property Management Group to protect your valuable asset.
With more than twenty years of experience in the LA area, we are leaders in the industry.
You may have managed your property alone in the past and realize how difficult and complicated the business can be. Now you will have peace of mind, without the headaches, knowing that every aspect of your investment is being protected. From your first contact with our team you will see that Los Angeles Property Management Group will be the perfect fit for your investment property.
Experienced Glendale Property Management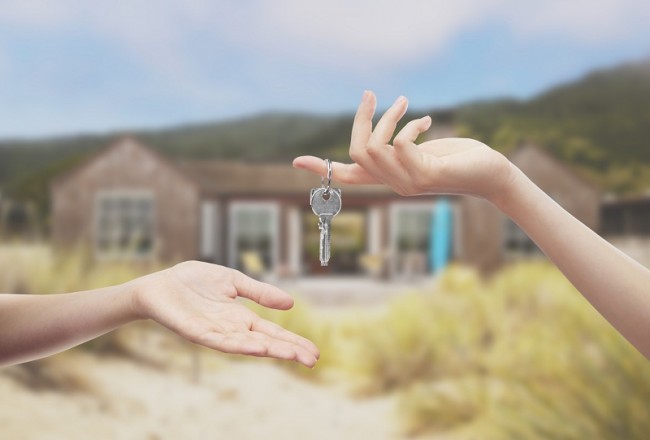 No matter whether you need property management Glendale for residential, commercial, or retail spaces, we will be here for you. All facets of management are covered by our knowledgeable agents. From preparation for a new resident to clean up after a move out, we are professional and courteous. All communication with tenants, vendors and owners associations is conducted by our team. Then we will keep you updated promptly on all action pertaining to your property. Truly full service for your property's needs, we will maximize your profit and minimize your stress.
Property Management Glendale Los Angeles Property Management Group is constantly working to better serve you. 
We insure that all action we take on your behalf follows all local and state regulations. With continual updates on current and pending legislation you will never have to worry about compliance issues. We are highly motivated and dedicated to making our property management Glendale relationship pleasant and profitable, for both of us.
If your property is vacant you pay no fees for our services.
Vacancies benefit neither of us so we are meticulous about our tenant screening process. The key to success is tenant retention. Our screening process includes employment verification, credit checks, criminal background checks and prior landlord and personal recommendations. We will give no one the keys to your investment until they have been thoroughly vetted and approved. This is our promise to you when coordinating your property management Glendale sites.
Unless you are a CPA, or retired IRS agent, the forms and reports required by the state and federal government can be frightening. Deadlines and technical jargon can confuse even the best of us. So, let Los Angeles Property Management Group take this weight off of your shoulders and assure you that all of these tasks are submitted accurately and on time. You will receive monthly financial reports and we will pay all bills associated with your property. Never worry about a mortgage payment, insurance premium or utility bill ever again. This peace of mind will be priceless for you but you will be pleased at how affordable our property management Glendale services are.
Let us impress you with our virtual tours, owners secure portal and high tech advertising techniques….call now 888-696-1773…we're ready to increase you profits and ease your mind.
var _gaq = _gaq || []; _gaq.push(['_setAccount', 'UA-37907678-1']); _gaq.push(['_setDomainName', 'losangelespropertymanagementgroup.com']); _gaq.push(['_setAllowLinker', true]); _gaq.push(['_trackPageview']);
(function() { var ga = document.createElement('script'); ga.type = 'text/javascript'; ga.async = true; ga.src = ('https:' == document.location.protocol ? 'https://ssl' : 'http://www') + '.google-analytics.com/ga.js'; var s = document.getElementsByTagName('script')[0]; s.parentNode.insertBefore(ga, s); })();
Property Management Glendale