Los Angeles Commercial Property Management
Commercial property management is different.
At LAPMG, we recognize that managing commercial requires completely separate skills and personnel from managing residential.
Our vast experience in delivering the highest profits becomes your advantage when we go to work managing your commercial property. Los Angeles Property Management Group Founder & CEO David Crown has managed retail, industrial, and office properties for decades in Southern California, and has now launched a branch solely devoted to it: Crown Commercial Property Management.
We're active members in all of LA's most vital commercial real estate organizations, including BOMA, AIR, and LoopNet/CoStar.



Maximizing Your Profits
We've faced all types of situations in every kind of market cycle, and look forward to maximizing your profits. We've helped owners revitalize their spaces and improve their returns. From upscale retail to basic warehouse space, we're ready to translate our capabilities to improved net income.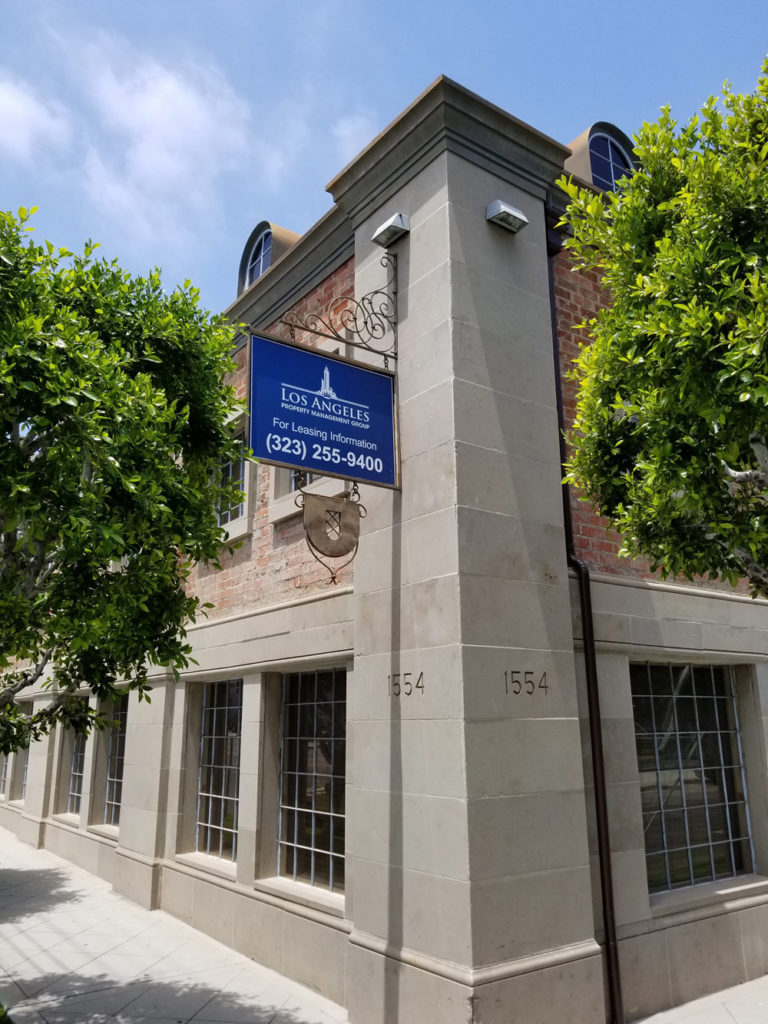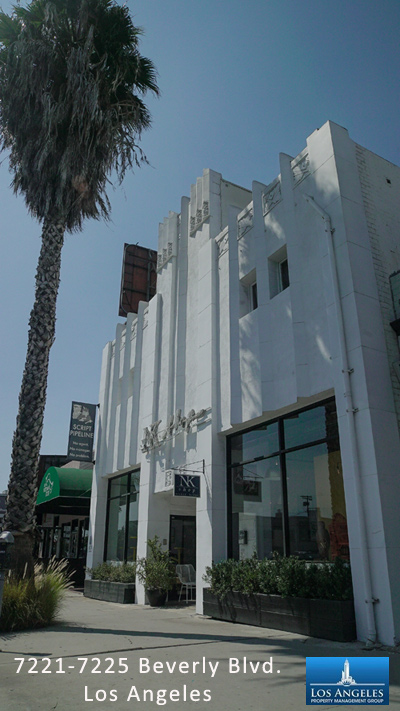 "I've worked with Los Angeles Property Management Group, and know I can rely on them and trust in their work."
– Laurie Lustig-Bower, Executive Vice President of CBRE
"LAPMG has managed our portfolio to great results for four years now. We trusted them with a major re-roofing project on our eight-unit apartment building in Glendale, which required extensive tear-off, removal, and replacement. On budget, on time. Thank you LAPMG."
– Patrick Shandrick, Glendale Apartment Owner
"David Crown and LAPMG set the standard for professional and personable care. From the moment we first inquired about their suitability, this company has gone above and beyond anything we could have imagined to meet and exceed our needs for our properties. I give LAPMG my highest, unreserved recommendation."
– Robert Wolff, Apartment Building Owner
"I was tired of managing my own property, so I hired LAPMG to take over management in the midst of the COVID-19 crisis. They handled a repair for me the very same day I signed. I'm glad I chose them."
- Amy Chenowith, Apartment Building Owner
"The best business decision I ever made was hiring the Los Angeles Property Management Group five years ago."
– Cathy Jaquess, Rental Property Owner
"LAPMG is the best management company I have worked with for the past 15 years."
-Reza Ghobadi, Senior Vice President, Ghobadi Multifamily Investment Team, Colliers International