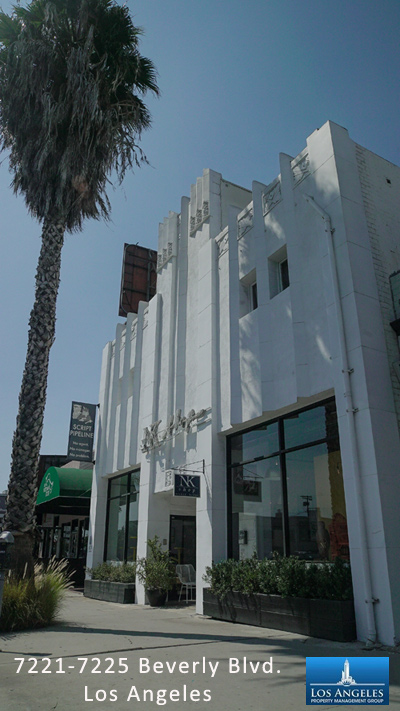 Los Angeles Property Management Group has been managing retail, industrial and office properties for decades in Southern California.
Our vast experience in delivering the highest profits becomes your advantage fast when we go to work managing your commercial property.
Whether you're in the middle of a purchase and need help with due diligence, or are a long-time owner who simply wants to reduce your own workload, LAPMG is ready to tackle whatever needs your commercial property has.
We've faced all types of situations, in every kind of market cycle, and look forward to maximizing your profits. From upscale retail to basic warehouse space, we're ready to translate our capabilities to improved net income.
Our employees bring a unique mix of talents, drawing on their personal work experience with some of the largest commercial institutions in the industry. Simply put, our team delivers outstanding results. We have added value to properties and cut costs for plenty of owners in the past, and we're eager to do the same for you.
If you're an owner of rental property, and wish to get a free quote and some basic information about our service, simply fill out the form below and one of our property management professionals will contact you promptly.
Commercial Property Management Services
Maximum Occupancy & Cash Flow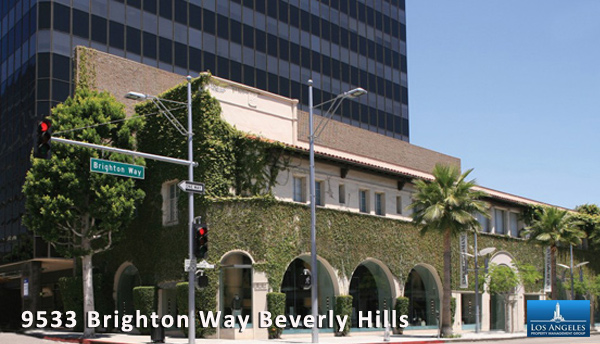 Advertising of vacancies requires expertly managed campaigns.  Our priority is to quickly produce comprehensive high-profile ads that attract a multitude of excellent prospects to choose from.
Rent Surveys
Rent surveys are conducted to monitor rental rates of properties similar to yours.  The right target rent cuts time off the process of attracting the most qualified prospects, resulting in stable income and long-term tenant retention.
Full-Service Maintenance & Remodeling
Los Angeles Property Management Group has managed hundreds of property renovations.  Because we've managed extensive remodels, additions, and even ground-up new construction of entire properties, we have established ties to and discounts with the most reliable and skilled contractors.  This can save you many thousands of dollars should your existing property need work done.  Or if you decide to purchase a property that needs much work, you can buy with the knowledge that rehab and management can all be seamlessly integrated by Los Angeles Property Management Group.  Ask to see our portfolio of projects today!
Financial Reporting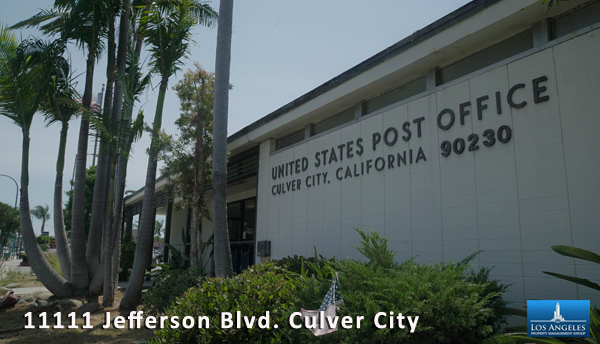 Accurate and user-friendly monthly reports delivered by email, regular mail, or both. Additionally, you will be given a secure owner's portal to all data regarding your investment, easily found in one place. You can check your property 24/7 regarding information on payments, repairs, and all other matters pertaining to finances.
Employees & Vendors
Screen and monitor all vendors. Rental property management in the San Fernando Valley, Los Angeles,  and surrounding areas brings with it a vast pool of talent available for different services.
We're dedicated to consistently monitoring, re-evaluating, and renegotiating fees and contracts to guarantee you the lowest repair costs in the industry.
Evaluate and recommend ancillary income opportunities
Reduce operating costs through vendor contract re-negotiation
Complete design and construction service
Maintenance & Grounds Supervision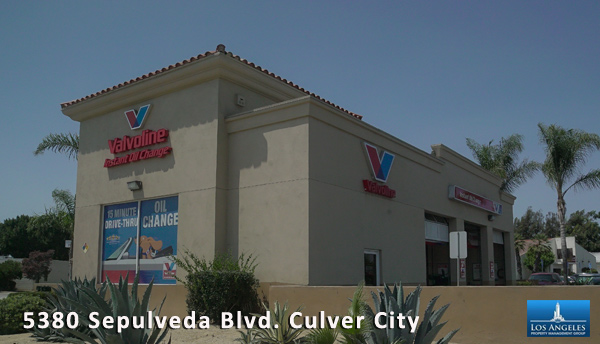 Additional Services Provided
Yearly insurance review
Mortgage auditing services
Utility auditing
Preventative maintenance programs
Brokerage & Investment
Emergency Response available 24 Hours
Energy conservation retrofitting
Low turnover through innovative tenant retention & referral programs
Los Angeles Commercial Property Management Case Study:
Managing Through Clean-up of Contaminated Soil 
Several years ago, we were selected to manage a commercial property, and also oversee its soil contamination clean up. The Los Angeles Commercial Property Management case studyproperty had previously been a dry cleaners, and was on the verge of being required to test for poisonous airborne vapors. Click here to read case study.
Own a residential investment property?
Check out our Los Angeles Residential Property Management Services!
Los Angeles Commercial Property Management