Luxury Property Management in Los Angeles
Over the course of our 25 years in business, LA Property Management Group has managed property for celebrities, moguls, pro athletes, and congressmen. Regardless of whether you're on the cover of Time or you're an accidental landlord, we vow to give you and your luxury property the star treatment.
Our experience with luxury property management runs deep.
Our Leasing Expert, Stephan Illouz, is a licensed agent well-versed in managing estates, from Beverly Hills to Santa Monica to Bel Air.
He knows the intricacies that distinguish luxury leasing, and has all the necessary resources to fetch top-dollar rents from highly qualified and discerning tenants on your property.
Read the testimonials of our clients and colleagues below, and contact us for more information about our top-tier luxury property management services.
"I've worked with Los Angeles Property Management Group, and know I can rely on them and trust in their work."
– Laurie Lustig-Bower, Executive Vice President of CBRE
"David Crown and LAPMG set the standard for professional and personable care. From the moment we first inquired about their suitability, this company has gone above and beyond anything we could have imagined to meet and exceed our needs for our properties. I give LAPMG my highest, unreserved recommendation."
– Robert Wolff, Apartment Building Owner
Virtual Tour Video Example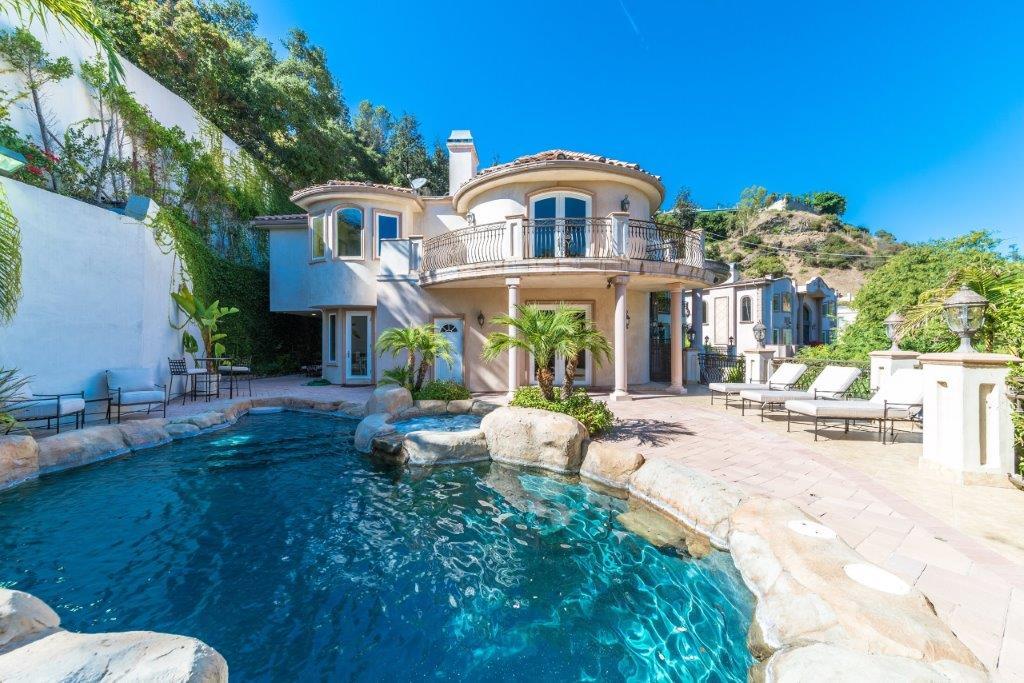 PROPERTY OWNERS: CONTACT US
(This space is not for tenant contact)
Contractor's License Number: 1050649
We work and comply with inspectors from Systematic Code Enforcement (SCEP), Los Angeles Housing Department, Health Department, Los Angeles Department of Building and Safety, Insurance and Mortgage Companies.
Los Angeles Property Management Group - Luxury Property Management