Three Ways Agents Benefit From Working With Us
1. Building a Partnership
Professionals keep good company. We want to make you look good to your clients, so that we look good to you for future referrals. The most obvious way we can do that is by providing unparalleled service to every client you send our way. Issues and surprises often crop up after the purchase of a building. Having these resolved by top-flight management keeps your client happy after the sale. No buyer's remorse.
We work every day with clients interested in buying more property. We're happy to connect buyers with agents we trust.
3. Protecting Your Relationship
If another broker asks for information (such as a rent-roll) on the property, we'll let you know right away. We understand that you've worked hard to build a relationship with your clients, and we see it as part of our job to protect that.
"I've worked with Los Angeles Property Management Group, and know I can rely on them and trust in their work."
- Laurie Lustig-Bower, Executive Vice President of CBRE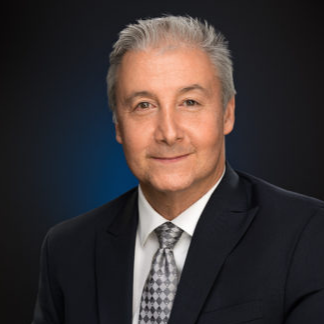 David Crown – Founder & CEO
David Crown, Founder & CEO