Agent Referral Program in Los Angeles
Excellent property management doesn't cost. It pays.
If you're an agent or broker, it might pay you too.
If you refer a property owner to us, we'll prove to them that we can make their rental property more profitable than ever before. Since we're a management-only company that doesn't sell real estate, you know your relationship with your client is safe. Call us today to find out how referring a client will benefit both them and you.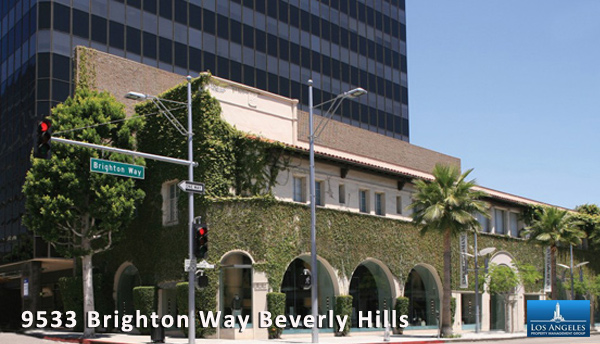 In our thirty years of business, we've honed our management skills to include all types of property. Regardless of the size of a client's investment, we deliver impeccable service and maximum profits each and every month. Their peace of mind is our greatest objective.
Call David at (323) 255-9400 ext. 224 to learn more about how we've earned our reputation as Southern California's best reviewed property management company.
"I've worked with Los Angeles Property Management Group, and know I can rely on them and trust in their work."
- Laurie Lustig-Bower, Executive Vice President of CBRE
"David Crown and LAPMG set the standard for professional and personable care. From the moment we first inquired about their suitability, this company has gone above and beyond anything we could have imagined to meet and exceed our needs for our properties. I give LAPMG my highest, unreserved recommendation."
- Robert Wolff, Apartment Building Owner