Single Family Homes, Condos, and Townhouses: Where We Made Our Name
Single family residences are an integral component of our business, and we take pride in the care we devote to every single home we manage.
There's a huge difference between just having your home leased versus having a licensed real estate agent advertise it, show it at open houses, interview prospects, select your tenants, and draft the lease agreement.
Our Leasing Agent, Stephan Illouz, is a licensed real estate agent, and an expert in leasing single homes to the most qualified tenants. Check out our Recently Leased page to see some of his latest work.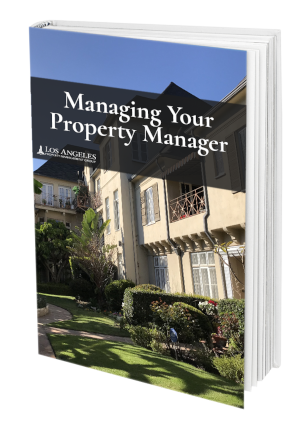 How can you really know when you're getting great management?
Excellent property management delivers the highest profits and superior care for your property.  Learn what questions you should ask.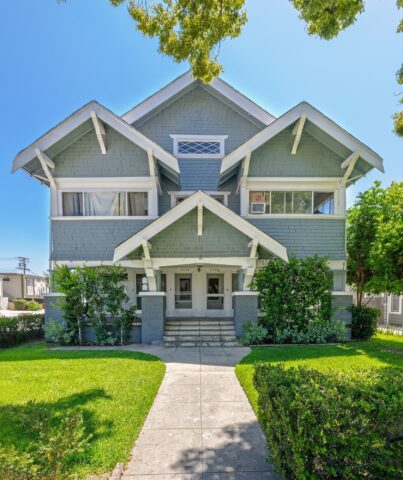 Since advertising vacancies requires expertly managed campaigns, our priority is to quickly produce comprehensive and high-profile ads. These attract a multitude of excellent prospects to choose from.
We implement a powerful marketing program geared to attract qualified renters and get your home/unit/condo rented. Our strategies include but are not limited to:
Online Advertising
Social Media
Email Marketing
Yard Signs
Open Houses
Press Releases & Articles
Our Network of Relocations Companies
While renters use a variety of resources to research properties for lease in their area, the vast majority find their new home online. Our comprehensive internet marketing strategy puts your home/unit/condo in front of potential renters both locally and nationally.
We prioritize our online presence to a greater extent than our competitors do. Our own website received over 150,000 unique visitors in 2021 alone.
Our leasing expert Stephan Illouz carefully crafts the lease agreement so that every detail suits your priorities for the property.
We methodically screen prospective tenants to guarantee that the people who inhabit your home treat it with the utmost respect. We conduct thorough background checks and national eviction checks, and we call all of the last three landlords the applicant lists on the application.
Our attention to detail is your advantage. We value your property and manage it as if it were our own.
Contractor's License Number: 1050649
We work and comply with inspectors from Systematic Code Enforcement (SCEP), Los Angeles Housing Department, Health Department, Los Angeles Department of Building and Safety, Insurance and Mortgage Companies.
"I've worked with Los Angeles Property Management Group, and know I can rely on them and trust in their work."
– Laurie Lustig-Bower, Executive Vice President of CBRE
"LAPMG has managed our portfolio to great results for four years now. We trusted them with a major re-roofing project on our eight-unit apartment building in Glendale, which required extensive tear-off, removal, and replacement. On budget, on time. Thank you LAPMG."
– Patrick Shandrick, Glendale Apartment Owner
"David Crown and LAPMG set the standard for professional and personable care. From the moment we first inquired about their suitability, this company has gone above and beyond anything we could have imagined to meet and exceed our needs for our properties. I give LAPMG my highest, unreserved recommendation."
– Robert Wolff, Apartment Building Owner
"I was tired of managing my own property, so I hired LAPMG to take over management in the midst of the COVID-19 crisis. They handled a repair for me the very same day I signed. I'm glad I chose them."
- Amy Chenowith, Apartment Building Owner
"The best business decision I ever made was hiring the Los Angeles Property Management Group five years ago."
– Cathy Jaquess, Rental Property Owner
"LAPMG is the best management company I have worked with for the past 15 years."
-Reza Ghobadi, Senior Vice President, Ghobadi Multifamily Investment Team, Colliers International