Property Management in Burbank, CA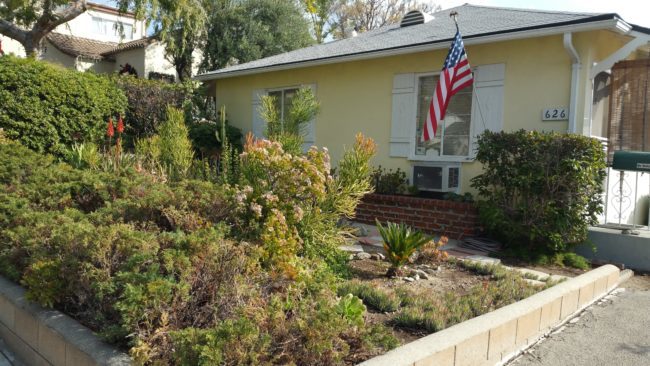 If you're considering hiring professionals for any property management in Burbank, trust Los Angeles Property Management Group to protect your valuable asset.
Our extensive local knowledge and years of experience here make us ideal managers for single-family, multi-family, and commercial properties in the area.
Experienced property managers in Burbank, CA
Whether your Burbank property management needs are for residential, commercial, or retail spaces, we've got the knowledge and resources for the job. Our team of industry experts handles all facets of the management process.
From preparation for a new resident to clean up after a move out, we are professional and courteous. We conduct all communications with tenants, vendors, and owners associations. Then we keep you updated promptly on all action pertaining to your property.
Our work embodies the concept of "full service" for your property. We'll maximize your profit and minimize your stress.
From advertising and presentation to bookkeeping and repairs, the experts at Los Angeles Property Management Group will handle it all.
You may have managed your property alone in the past and realized how difficult and complicated the business can get. Trust our team to relieve you of the headaches and give you back your peace of mind. You'll have more time for the people and things you love, and the comfort of knowing that every aspect of your investment is protected.
From your first contact with our team, you'll experience first-class service. We've exceeded the expectations of countless clients. Let us do the same for you in Burbank.
Properties We Manage in Burbank
Our Team is proud to be on the cutting edge of technology that enhances our ability to promote your property.
The internet has changed the Burbank property management industry tremendously and we are taking advantage of every aspect of this technology to increase your profits. Using social media forums like Facebook, Craigslist and Twitter adds another dimension to our advertising program for your property. And our virtual tours are awesome!
We currently manage several properties along Burbank Boulevard and elsewhere in the 91607 area code. You're likely to find us enjoying a fried chicken sandwich at Crawford's Pass when the work day's done. We're proud to serve property owners in Burbank, and we look forward to managing your Burbank rental property.
As an owner, you will be able to log on securely to a dedicated owners site and receive up-to-the-minute information on your property. This is part of our promise to keep you informed and be available 24/7 to insure your peace of mind. Call now and talk with us about our services in Burbank at (323)255-9400.
To learn more about the way we manage properties, read our CEO's articles in Forbes. Start with this one, about the three questions you can ask to assess your current management. "When used properly, these questions can objectively identify whether your manager's work is spot on, average or if it's time to consider a change."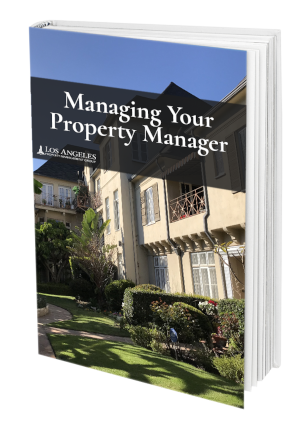 How can you really know when you're getting great management?
Excellent property management delivers the highest profits and superior care for your property.  Learn what questions you should ask.
About Burbank CA
Burbank is jam-packed with exciting events and adventures just waiting to be discovered. From hiking in the hills overlooking the Hollywood Sign to horseback riding through Griffith Park to lounging poolside, you'll find exciting things to do.
Burbank continues to provide a high quality of life for its residents while promoting community engagement, as seen with projects like the Chandler Bike-way, Stough Canyon Nature Center, Robert R. Ovrom Park and a new and expanded state-of-the-art Buena Vista Branch Library.
Source: https://www.burbankca.gov/
Property Management Burbank