Frequently Asked Questions for Owners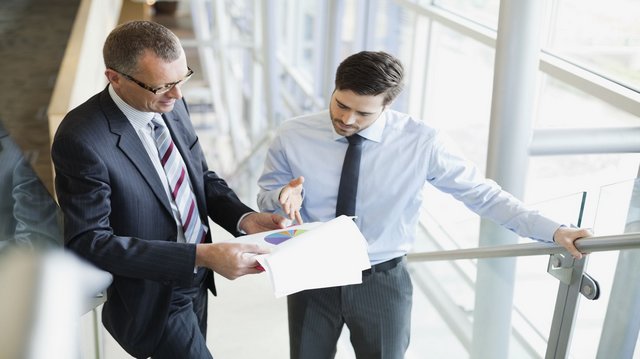 How long are your contracts? 
Our contracts span one year, but any client can terminate the contract with 30 days' notice. Our clients work with us because they love our service, not because they're contractually obligated.
What does it cost?
Call us and we can give you a firm quote over the phone in the first call.
How long will it take us to get your property rented if vacant?
As you'll learn from this Forbes article by our CEO, filling vacant units with the best tenants is our absolute priority. As a result, we often find excellent tenants within the first week of our powerful advertising, which includes extensive web presence. We won't guarantee only 7 days, but we're fast. Come meet our professional leasing agent, who can tell you about competitive rents in your property's neighborhood.
What are the benefits of professional rental property management?
Peace of mind through maximum profits and minimum disruption to your life. We treat your property as if it were our own. You'll quickly see why industry insiders recognize LAPGM as the leader in Southern California's real property management industry.
How do I know that you'll use the best judgment in tenant selection?
We scrutinize the background of each applicant applying for your property. LAPMG hinges on tenant selection. We carefully review financial and employment histories, as well as a complete criminal record search. Only the best qualified tenants earn keys to your property.
Who takes care of maintenance problems?
All tenant concerns and complaints become ours instead of yours. Our in-house maintenance branch is ready to tackle all repairs at a low cost. If expenses ever exceed an amount that we agreed on together, we'll run them by you for approval.
What if there is an after-hours emergency? 
We have team members on call 24/7 ready and waiting to handle any emergency that arises.
Do you know the different rent control regulations in the area?
Apartment management Los-Angeles-style requires knowledge of city-specific regulations. We're familiar with these intricacies in a way only decades of experience can provide. So at Los Angeles Property Management Group, this firm foundation becomes your advantage. Here's another of our Forbes articles, about one HCIDLA program that could help you recoup up to 50% of major repairs on your rent-controlled property. We know the importance of protecting yourself and your investment in this litigious society.
What if my property needs work to become 'rent ready'?
Sometimes the details can seem overwhelming. Whether it's light repairs or a total remodel, we have the right crew at industry-low prices.
I have an upcoming inspection. Can I put you to work now? 
Certainly. We're used to dealing with the different agencies and inspectors. One client brought us his property with after inspection, with citations from LAHD.  We had all issues cleared in 3 days.
Frequently Asked Questions for Tenants