Los Angeles Property Management Services
Advertising of vacancies requires expertly managed campaigns.  Our priority is to quickly produce comprehensive high-profile ads that attract a multitude of excellent prospects to choose from.
Rent Surveys
Rent surveys are conducted to monitor rental rates of properties similar to yours.  The right target rent cuts time off the process of attracting the most qualified prospects, resulting in stable income and long-term tenant retention.
Financial Reporting
Accurate and user-friendly monthly reports delivered by email, regular mail, or both. Additionally, you will be given a secure owner's portal to all data regarding your investment, easily found in one place. You can check your property 24/7 regarding information on payments, repairs, and all other matters pertaining to finances.
If you're an owner of rental property, and wish to get a free quote and some basic information about our service, simply fill out the form below and one of our property management professionals will contact you promptly.
Full-Service Maintenance & Remodeling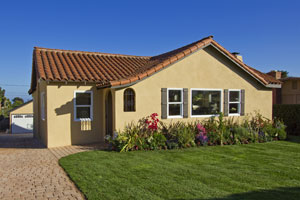 Los Angeles Property Management Group has managed hundreds of property renovations.  Because we've managed extensive remodels, additions, and even ground-up new construction of entire properties, we have established ties to and discounts with the most reliable and skilled contractors.  This can save you many thousands of dollars should your existing property need work done.  Or if you decide to purchase a property that needs much work, you can buy with the knowledge that rehab and management can all be seamlessly integrated by Los Angeles Property Management Group.  Ask to see our portfolio of projects today!
Employees & Vendors
Screen and monitor all vendors. Rental property management in the San Fernando Valley, Los Angeles,  and surrounding areas brings with it a vast pool of talent available for different services. We're dedicated to consistently monitoring, re-evaluating, and renegotiating fees and contracts to guarantee you the lowest repair costs in the industry.
Evaluate and recommend ancillary income opportunities
Reduce operating costs through vendor contract re-negotiation
Complete design and construction service
Maintenance & Grounds Supervision
Additional Property Management Services Provided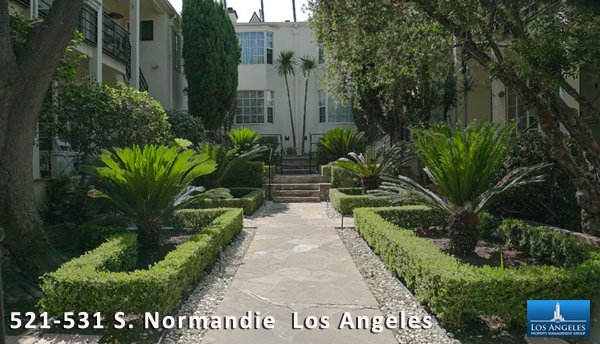 Yearly insurance review
Mortgage auditing services
Utility auditing
Preventative maintenance programs
Brokerage & Investment
Emergency Response available 24 Hours
Energy conservation retrofitting
Low turnover through innovative tenant retention & referral programs
What to Look For in a Property Manager

Own a Commercial investment? Learn more about our Los Angeles Commercial Property Management Services.
LAPMG | Los Angeles Property Management Services