When Should I Consider Hiring a Property Management Company?
As a landlord or rental property investor, you may be confronted with a challenging decision – whether or not to consider hiring a North Hollywood property management company. On some occasions, there are landlords who, with the assistance of an employee such as a resident manager, are totally capable of handling the daily operations of their properties. But for others, there are certain aspects that they either don't want to deal with, or simply do not have the skills required to do the job properly.
For that second group of individuals who have finally realized that they need help, Los Angeles Property Management Group is here to assist you.
For over two decades, we have been serving landlords and rental property owners throughout the greater Los Angeles and San Fernando Valley areas.
During that time, we have handled the needs of those individuals who have invested in apartment complexes and commercial properties alike. Furthermore, if you are currently working with another North Hollywood property management company, and want to make a change, we can help there, too.
North Hollywood Property Management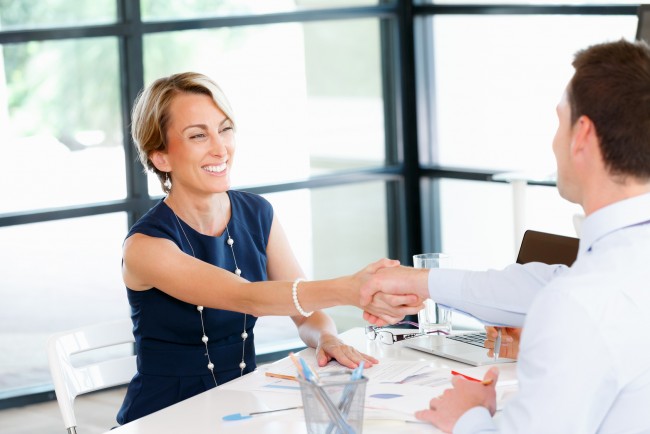 As an industry leader, we are aware of the reluctance that many landlords and rental property investors may feel when it comes to turning their rental units over to complete strangers. But, rest assured, our reputation speaks for itself. We can provide you with the references that will testify to that fact. There are a number of reasons to hire a professional North Hollywood property management company, including:
you don't want the hassles involved with being an employer
you have a limited amount of time to devote to managing your properties
you have numerous rental properties to contend with
you live too far away from your properties to manage them effectively
you really aren't the hands-on management type of individual
your time is more valuable than the cost involved with hiring a property manager
These are all valid reasons to consider hiring Los Angeles Property Management Group as your North Hollywood property management partner.
Benefits of Hiring Our North Hollywood Property Management Company
Most individuals who approach us about managing their properties typically do so for the reasons mentioned above. But overall, they are searching for a management company that will help increase their property's value, maximize their profits, and protect their investment.
Five benefits of hiring the Los Angeles Property Management Group:
better class and quality of tenants
cost-effective maintenance and repair fees
effective accounting and tax assistance
fewer legal problems
higher tenant retention, lower turnover
While those are standard benefits, that you should experience when hiring any North Hollywood property management company, it is not always the case. There are newer property management companies, who cannot match our experience and expertise.
We offer certain personal benefits, when you hire our firm to handle things for you. A idea of our personal benefits include:
Additional freedom – Having a property management partner enables you to live and travel whenever and wherever you choose; without having any constraints on your time. Some of our clients spend part of their year living overseas.
Far less stress and worry – When you hire our North Hollywood property management team, you'll have peace of mind. It comes from knowing that your investment has been safely entrusted to a company that will protect it around the clock.
More time available to do what you need or want to do – For most investors, time is money, as well as a precious commodity. We know that your time can be spent much more profitably in other areas of your business and personal life. This is possible with Los Angeles Property Management Group managing your rental units.
The above may be hard to comprehend, if you haven't experienced what your life would be like by hiring a property management company. However, you can expect these personal benefits when you partner with the right North Hollywood property management company.
If you would like more information regarding our company, we encourage you to contact the Los Angeles Property Management Group. We are happy to share the services we provide. Call at your earliest convenience.
North Hollywood Property Management