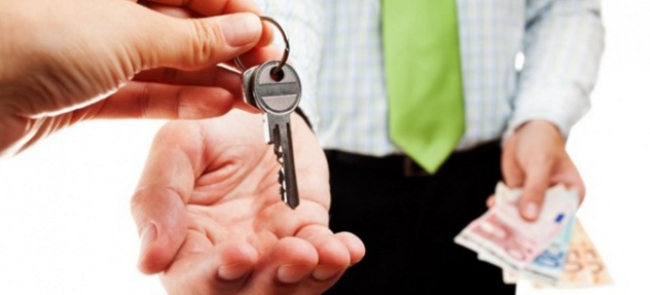 So you want to manage rental property? Whether you are a property manager or a new landlord, managing a rental property is very different from being a tenant. You have to deal with a lot of issues and this means, you have to be efficient.
Property management is one of the toughest tasks anyone can do. It involves dealing with people of different characters and income levels. Whether you have a commercial or residential property under your care, these tips will help you manage rental property like a professional.
Below are top tips to help you manage rental property:
Understand the Difference Between Rental Agreement and Lease Agreement.
Alright, if you want to manage rental property, the first thing you should understand is the difference between a lease agreement and a rental agreement.
A rental agreement is an agreement that covers short-term period. In most cases, this agreement usually last 4 weeks and it is renewed automatically. The main benefit is that it allows the landlord or the property manager to increase or decrease rent on a monthly basis.
On the other hand, lease agreement is long-term and covers a period of one-year or more. Once signed, the landlord cannot change the rent cost or any other terms of the lease agreement. However, the landlord reserved the right to terminate the contract if the tenant does not uphold the terms.
Understand Your State Fair Housing Policy
California, just like every other state in the United States have laws regarding landlord and tenant relationships. You must read and understand these requirements to avoid problems with the law. Learning these laws will help you to be more efficient.
Learn How to Market Like a Pro
Getting new leads is lifeblood of every business. Whether as a landlord or property manager, you need to ensure you are constantly bringing new tenant to ensure there are no vacancies. Set up multiple channels both online and offline so you can get new leads with small marketing budget.
Ensure Your Contracts Are Up-To-Date
When you want to manage rental property, you need to ensure that contracts for security, janitorial, grounds keeping, and even specialist contractors are up-to-date. Get multiple bids from different contracts, and then send your recommendations to the landlord for his input.
Be Up-To-Date with Payment Options
As we embrace more technologies, fewer people are disposed to taking paper checks. You will need effective payment options if you don't want a delay in payments. Make it easy for your tenants to get notification of rent and easier to make their payment online. Have multiple payment options so that tenants can choose the one that is most convenient for them.
 Conclusion
Managing rental property like a pro is possible even without an experience. It will take some learning, commitment, and work, but you can do it. However, if you need more professional management, you can always contact a professional property management company to manage your property.