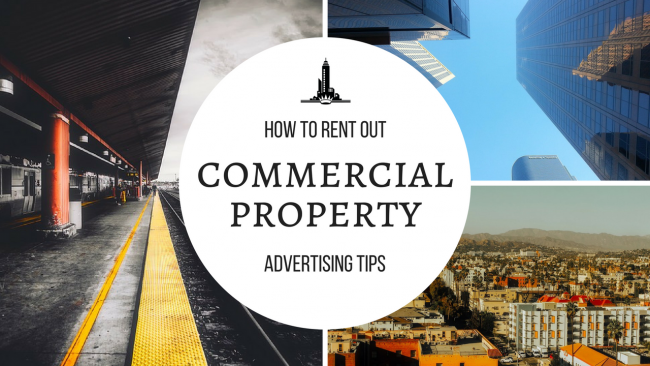 When you want to rent out commercial property, you'll find that it's a bit more complicated than renting out a residential unit. In Los Angeles, there's a housing shortage and tenants are eager to find and quickly rent properties. In the commercial market, there's less of a sense of urgency among tenants. That's why advertising and marketing is so important. Today, we're talking about how a Los Angeles commercial property management company like LAPMG advertises your commercial space.
Evaluating the Property
The first step is to take a look at the property you have available. Our team will meet with you at your commercial building or space. We will make an assessment of what the market rent range is, and talk about any potential negotiations that may be required to attract a tenant and sign a lease.
Pricing the Property
The rental amount will depend on the size and location of the commercial property, as well as your willingness to allow things such as improvements to the space. We will build in a lot of the costs so that the amount of rent reflects what the market will support and still leaves room for negotiation. Unlike residential spaces, commercial rent is calculated by square foot. We'll discuss a range with you before we begin advertising.
Advertising Commercial Property
Because we're members of CoStar and LoopNet, the very largest commercial websites, your ad will be well-viewed by the very best prospects. We will track the number of inquiries we receive, and if we need to make changes to the price based on what we're hearing, we'll discuss that with the property owner.
We will take excellent photos of your space, to make sure it's presented in its best light. We know marketing well, and our decades of experience become your advertising advantage in the form of the highest rents paid by the very strongest commercial tenants
If you need any help with your commercial property in the Los Angeles area, or you'd like to hear additional tips, please contact us at Los Angeles Property Management Group by emailing dcrown@lapmg.com.