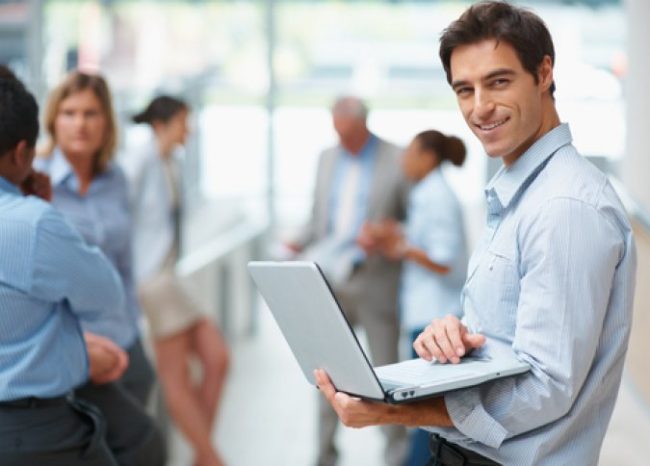 Do you know you can manage your San Fernando Valley property from Canada, Japan, Russia, or from anywhere in the world? Today, anything is possible thanks to the internet. You don't have to actually live very close to your rental property before you can manage it. It is possible to manage your property from any part of the world.
Today, most properties in Los Angeles, New York, and Las Vegas are owned by the Chinese and people from other countries of the world. These people do not live close to their property. In fact, many of them still remained in their home country. You too can do this. You can manage rent collection, leases, and even maintenance remotely. If you are wondering how possible this is, this article will show you various ways you can manage your property from a distance:
Top Ways To Manage your Property From a Distance
Hire a Property Management Company
Of course, you will need a property management company for this to work. When you work with an experienced property management company, they will help you take care of marketing, advertising, rent collection, maintenance and even evictions. Most property management companies will charge you a percentage of the monthly rental value for their services.
Without any doubt, property managers can make your work easier. You can just relax and enjoy your revenue and let a property manager do all the running around while you sit down and enjoy the fruits of your labor.
Keep Vendors on Standby
When you want to manage your property remotely, you need to have vendors on standby. This means you will need to establish a relationship with them and ensure they can come to your rental property in case of any emergency. You need to know at least one pro in each trade. One person you know can refer you to someone else if he isn't able to do your work right away.
Delegate Responsibility
You can actually make one tenant to act as a go-between between you and the other tenants. You can offer this tenant reduction in rent as well as other benefits. This tenant will help you look after your rental property and report back to you. You can as well let other tenant meet him whenever they have problem that needs your attention. The tenant will act as a care-taker of your rental property. When you choose to have this agreement with a particular tenant, you will need to ensure you have it in writing.
Collect Payments Automatically
Today, there are tons of tools that can help you to collect rent and other payments automatically. These tools can handle regular payments and even help you to collect late fees. You can set up an auto-debit system that will automatically debit your rent from tenant's account at the end of the month. However, before you use this type of payment, make sure you explain it to your tenants. You will also need to have someone on the ground to conduct personal interviews and sign lease agreements.
Get the Right Insurance
If you want to manage your property from anywhere in the world, you need to ensure that you have insurance policy to protect you in case of unforeseen circumstances such as accidents, fire outbreak, burglary, flood, theft, and other natural hazards.
Stay in Touch
Let your tenants know how to contact you personally whenever they have a problem that needs your attention. You can drop your personal phone number as well as your email with them. They should know that it is not allowed for them to carry out any repair without your direct authorization or without getting an authorization from your appointed representative.
It also makes sense to call your tenants periodically to check in on them.
Final Thought
No doubt, the world is becoming a global village. You no more have to stay close to your rental property. With these steps mentioned above, you can stay far away from your property and still ensure its smooth operation.