Here's Why Young Families Should Consider Moving To LA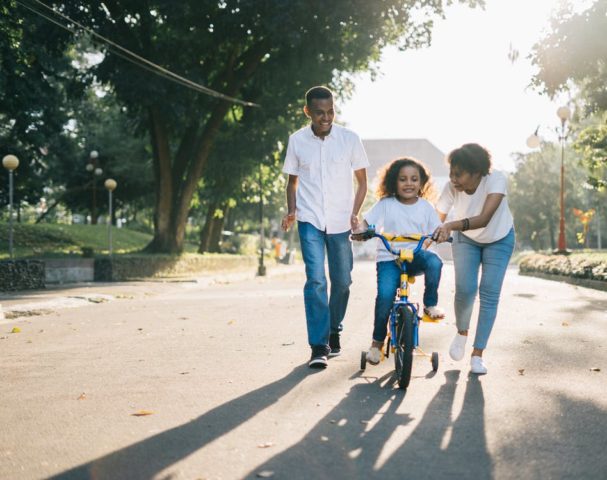 Moving to Los Angeles is a dream for many people who want to live a freer and more active lifestyle. It's also where most families with young children want to settle in. There is already a heavy child population in Los Angeles, with over 30% of all households having children, and over 2.2 million children aged between 0 and 17 living in Los Angeles. Apart from the lifestyle, most couples with young kids wonder if living in LA will be beneficial for their children in the long run. If you're thinking about moving to LA and getting a rental in the best neighborhoods in Los Angeles, here are all the reasons why you should consider it.
Healthier And Active Lifestyle
Every parent wants their children to live an active and healthy lifestyle that will allow them to flourish and remain healthy throughout their lives. If health is a priority, then LA is the right place for families who are planning to move to a new city with children. The state of California ranks 6th in terms of healthy living when compared to various states across the USA. and both Los Angeles and the entire state of California have quite a reputation for catering to those who are health conscious. Not only are there plenty of restaurants and food vendors that encourage the consumption of fresh and organic food, but there's also lots of places where adults and children can engage in outdoor activities. Los Angeles has approximately 181 parks in which children and families will be able to play, bond and make new memories in.
Top Level Education Available
When any parent is researching whether their children will be well catered for in any city, one of the first and most important areas that they look into is the pre-existing education systems within the city. The state of California is considered to have some of the very best school results in the South-West of the United States of America. The gem of the Los Angeles education system is, undoubtedly, the University of California, which is also known as UCLA. In 2021, the institution was given the overall ranking of 5th best university in the United States, with a rating of 77.5.
Culturally Diverse City
One of the best things that families like about Los Angeles is its cultural diversity. Los Angeles does not have a majority population. The largest populations in the city are: Latino with 48.6%, white non-Hispanic 25.9%, and Black and Africa American at 7.7%. There has also been a significant increase in the number of Asian residents, and the number of people identifying as Asian in the community grew by almost 12% in 2021. If you want your child to grow up within a culturally diverse community, there is no better option than LA.
Los Angeles is clearly the perfect place for anyone to bring up a young family. The benefits of bringing up children in such a culturally diverse, healthy and active community are unmeasurable. And any parent looking to move their family would be making the correct choice by moving to the city of angels.