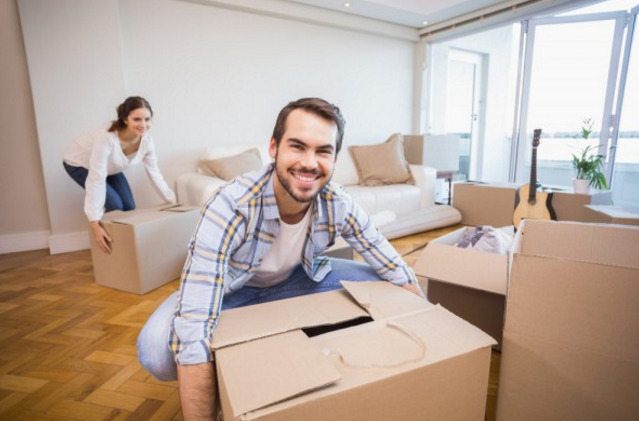 After all your marketing efforts, advertisements, and screening, it feels good to have a new tenant moving into your house. This is an opportunity for you to build what could be a great relationship with your tenant.
The hardest part of searching for a tenant and doing the checks are over. Now, all you have to do is make the tenant feel welcomed and happy in his new place. Whether as a landlord or a property manager, you need to ensure that everything is exactly the way the tenant expects it. There are few simple ways to ensure a great relationship throughout the period the tenant will stay in your property.
In fact, this period can determine how your relationship with your tenant would be. It is always a good idea to make the best use of it. In this article, you will learn of simple ways to welcome your new tenant and get off to a great start with him.
6 Great Ways to Welcome Your New Tenant and Build a Great Relationship
Clean the Rental Property thoroughly
The first impression matters a lot. If you want to make your new tenant happy, ensure that the property is thoroughly cleaned before he moves in. Apart from making the tenant feel happy, you will also give him the impression that you care a lot about your property and he should strive to keep it that way.
As a property manager in Santa Monica area, we have noticed that most tenants will still require extra cleaning even after you've cleaned the property. In this case, you can set the tenant up with a cleaning company you can trust. This will help make moving in easier for him.
Give Him the Necessary Utility information
To ensure that your tenant feels welcomed and settle in without any problem, provide him with the contact information for the local utility providers.
It is a good idea to provide him this information on time before he moves in. One great advantage of providing the utility information to the tenant on time is that it will help him call all the utility companies to ensure the utilities will be ready before he moves in. This will help the tenant settle into his new home with ease.
Talk to them About Renters Insurance
Most renters have no idea how renters insurance work. They probably didn't know that the building insurance won't cover the content of their apartment. It is your duty as a property manager in Santa Monica or landlord to tell him about renters insurance and how it can be beneficial to him.
Email Your New Tenant other Important Contact Information
You will need to make sure that your tenant has all the important contact information before he moves in.  He should know where to direct his questions, who to contact and who to call for maintenance issues. Being forthcoming with information such as maintenance issues can help you build a great relationship with your new tenant.
You can email him all the contact information you think he may need or just print it and mail to him.
Provide All the Keys and Codes
Ensure that your new tenant has all his keys and codes on the day he is moving in. Failing to do this will leave the tenant frustrated on the day he is moving in. Don't forget to provide the keys to any storage units, utility sheds or other locations.
In most cases, most tenants will like to change the lock. If they decide to change the lock for their security, help them get a good locksmith to get the job done.
Put Together a Welcome Bag for Him
A great way to welcome your new tenant to his new home is to leave a welcome bag for him in his unit. It doesn't have to be expensive but thoughtful. This will definitely excite him and help you build a great relationship. Some items you can put together for him include:
A couple of roll of toilet paper
A few bottles of water
Bottle of multi purpose cleaner
Scented candle
A couple rolls of paper towels
A gift card to your favorite local coffee shop.
Conclusion
How you say welcome to a tenant will determine the type of relationship you will have with him. If a tenant feels that he has a great landlord or a great property manager, he won't have a problem extending his tenancy at the end of this current agreement. As one of the most respected property management company in Santa Monica, we've applied the tips mentioned above and it always works. We believe strongly that they will also work for you.