Expert Ways To Add Beautiful Art To Your LA Apartment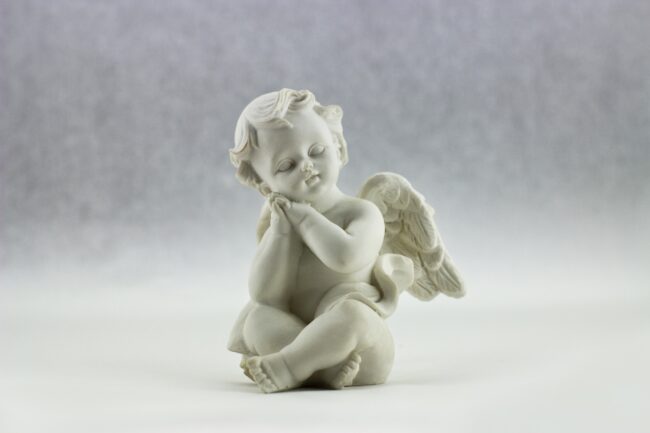 Angelenos are among the most art-loving people in the US. According to a recent global art market report, the US accounted for almost half of all art sales in 2021 which amounted to nearly $28 billion. The report also mentioned that the top art cities in the country are Los Angeles, New York, Chicago, San Francisco, and Miami. The inclusion of LA is no surprise since it's a hub for major museums, galleries, and art fairs, and apart from that, many artists reside in the City of Stars.
Since art is a big part of the LA lifestyle, most homeowners make it a point to include some paintings, prints, or sculptures into their decor. Art can make a home feel more welcoming and it adds a personal touch, so finding the right pieces to enhance your living space is crucial to have a well-decorated abode. Here are some expert ways to add beautiful art pieces to your LA apartment.
Visit Galleries that Feature Up and Coming Artists
Buying art from established LA galleries like Hauser & Wirth, Kohn Gallery, or the David Kordansky gallery is a surefire way to get amazing pieces that will impress your guests. But if you're on a budget, try visiting galleries that feature pieces from up and coming artists, such as Artspace Warehouse, where you can buy affordable contemporary artworks. It's also where you can find inspiring metal art installations that can move people. Even though the Artspace sculptures are smaller in size, viewing them will enable you to feel the same emotions that you get when you see famous sculptures such as "Summer Dance" by Barbara Hepworth or "Flying Ducks" by Tom Hardy. The pieces from this gallery are small and dainty enough to display in your apartment, with delicate bronze statues measuring about 12 inches high and starting at around $750.
Meanwhile, fans of neo-pop illustrations should check out The Hive Art Gallery and Studios in downtown LA. If you're a fan of colorful and whimsical pieces, this is the best place to get artworks for your apartment. This gallery has paintings that go as low as $150 and glossy prints for about $86. They also have quirky acrylic on resin sculptures that start at $700.
Add Investment Pieces
If you're on the lookout for investment pieces to display in your home, you'll need to seek works from artists who have made their mark or are creating a loud buzz in the art community. Works from Kaws, Keith Haring, Jeff Koons, and Takashi Murakami are always good to have since these artists are already famous, but you can also seek pieces from artists who are the current darlings of the art world.
Some artists that should be on your radar include Shara Hughes, whose works have been shown at the Whitney Museum of American Art and the MET. There's also Harold Ancart, whose art have been compared to those made by abstract expressionist artist Clyfford Still, and Loie Hollowell, who is described by insiders as a modern-day Georgia O'Keeffe. These artists' works have made auction records at Christie's, and as their reputations rise, it's expected that the prices for their pieces will continue to go up year after year.
Consider Furniture as Art
Want to make a statement with your furniture? Consider getting pieces that toe the line between furniture and art. Think cement stools from artists like Misha Kahn, or tables that look like surfboards on legs made by Djivan Shapira. The Haas Brothers also create wonderfully unique pieces such as a statement chair that resembles a friendly alien and benches that are made to look like furry dogs.
If you want something more conventional though, you can get furniture from well-known woodworkers and furniture makers since their pieces are viewed as art by enthusiasts and collectors. You can get a George Nakashima wooden table, which is a classic piece that can withstand trends throughout the years, or a Kenneth Cobunpue spaceship-like daybed, which would make for a great lounging area if your apartment has a balcony.
Adding art into your living space can make it feel more inviting, and it's a great way to express your taste and personality. Whether you're on a budget or have the funds for a major art haul, consider these tips to successfully find the best pieces for your LA apartment.