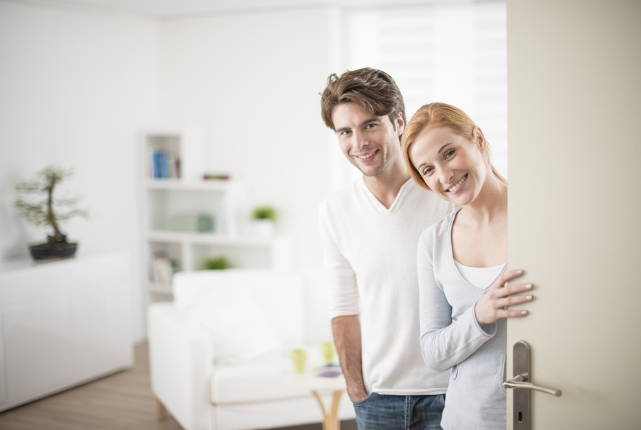 It is not easy having that perfect tenant every rental properties manager is looking for. Now that you have them, you should do everything in your power to retain them.
Come to think of it, it will cost you less to retain a tenant than to start searching for new ones. Most commercial property managers in Glendale work hard to find perfect tenant, if you happen to find one, the steps below can help you to make them happy so that you can retain them;
Host an Event
An event is a great way to reward your rental properties tenants. Besides, when you bring all your tenants together in an event, you are not only fostering a sense of community, you are also making them comfortable, connected to their residence, and helping them create a friendship with you and with other tenants.
A summer barbecue is a great option if you are looking for an event to organize for your rental properties tenants. You can as well invite them to a local park for a day of fun. However, you should make a plan on time. Ensure you fix the event on the day they will be able to make it. Inform them about the event on time so they can clear up their schedule.
Note that event of such nature has potential to turn into a forum for tenants to air their grievances. You should avoid this at all cost. Make it clear that the event is just for food and fun, clear any grievances before the event by meeting the tenants one after another to handle their complaints before the event.
Make the Environment Beautiful
Tenants will feel rewarded and happy if they are proud of their environment. One great way to appreciate your rental properties tenants is to go above and beyond to maintain a clean and well-decorated environment.
You should be proactive to maintenance and repairs. Pay extra attention to entryways and porch spaces. Ensure you stay on top of the repairs that are needed to be done.
Use Personal Gifts
Don't forget that you can reward your loyal rental properties tenants with personal gifts. A small token such as a gift basket or even a gift card can go a long way to show your tenants that you appreciate them.
Another way to appreciate them is to find out what is your tenant's hobby and buy them a small gift that is related to their hobby. You can as well hand them a gift to concert or games.
Be Reachable
A good way to show rental properties tenants that you appreciate their loyalty is by listening to their problems. Listen and respond to your tenant's feedback. You can help the tenants with things such as repainting and carpet cleaning, the cost of doing such may seem steep in the short term, but it is better than looking for new tenants who may even bring you troubles. Moreover, a good tenant who has a solid relationship with you is more likely to recommend you to his friends and family especially if you manage multiple properties in the area.
Leverage Referrals
When you have succeeded in making your tenants happy, you can leverage them as referrals. According to studies, tenants who have friends or relatives nearby tend to stay longer. Your tenant is more likely to invite his friend to your property if you have multiple properties in the area. If your tenant like your property and your attitude, he is more likely to refer a friend to you.
Showing appreciation to loyal rental properties tenants is necessary if you want to retain them. It is more cost-effective to retain good tenants than to look for new ones. A good residential or commercial property management company in Glendale won't have a problem appreciating loyal tenants.