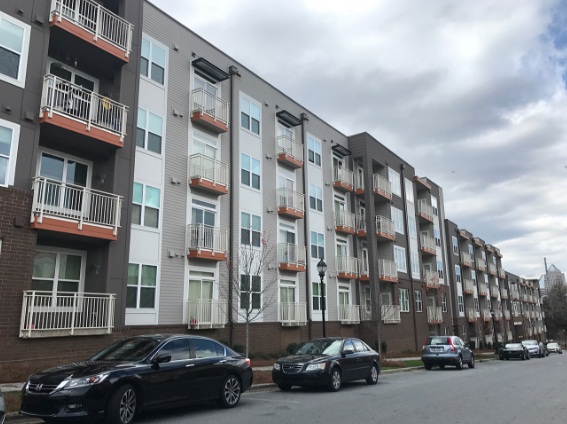 It is no doubt that most Americans have been renters at one point in their lives. At the moment, more than 1/3 of Americans are still renting their homes. This simply means that most of us have gone through the process of searching for a rental property.
If you are looking to rent an affordable rental property, you should be armed with information that points you in the right direction. In this article, you will learn of six tips property managers do not want you to know.
The tips in this article will help you to find an affordable rental property in Los Angeles and the surrounding areas.
Top 5 Ways to Find an Affordable Property to Rent
 Target the Right Season
If you want to get an affordable rental property, you should ensure you target the right season. Every area has a season when people move in and out the most, looking for a rental property when tons of people are looking for the same thing will put you at the disadvantage.
To get affordable rent, do research and target "off-season"; for instance; If you want to rent a property in an area close to any university, the demand use to increase at the beginning of every school year. Armed with this information, you can avoid fighting with millions of other potential renters; instead, you can target to find an apartment later in the year.
Target New Construction
Experience has shown that most landlords want to find tenants for their new properties as soon as possible. In fact, as one of the first renters of the property, you may even get the first month free and enjoy some of the new amenities that come with the property.
Depending on your budget, you can get new rental properties at an affordable price and also be among the first to enjoy the amenities that come with it.
Be Flexible
Don't be so focused on finding the exact property you have in mind when you are searching for an affordable rental property. Things don't always turn out exactly the way we want them most of the time.
Be willing to make adjustments to reach your target of securing an affordable rental property. Expand your search area and talk to as many property managers as possible. Make your research to find out Los Angeles Property Management Company that can help you negotiate an affordable rent.
To get an affordable apartment, you may have to forgo some of the amenities you have in mind such as gym, pool or Wi-Fi on the property you are looking to get.
Show That You Are Reliable
Landlords, as well as Los Angeles property managers, love a reliable tenant. In fact, some of them may be willing to reduce their rent just to attract you to their property.
You can show them that you are reliable by having all the necessary paperwork required of you. Give them a reference letter from your previous landlords and prove that you have a good source of income and ability to pay rent on time. If they feel that you are reliable, they may be willing to negotiate rent with you.
Consider Sharing the Rental Property
If you are looking for an apartment, you may consider sharing the apartment with a roommate if you found your dream apartment. Getting a roommate is a great way to reduce your rent. If you are renting the entire building, you can consider giving out some of the rooms to tenants as well.
Conclusion
Finding an affordable rental property in Los Angeles is possible if you know how to look. The best way you can find an affordable property when you stay in Los Angeles and the surrounding areas is by working with Los Angeles Property Management Group who are experienced in the area.