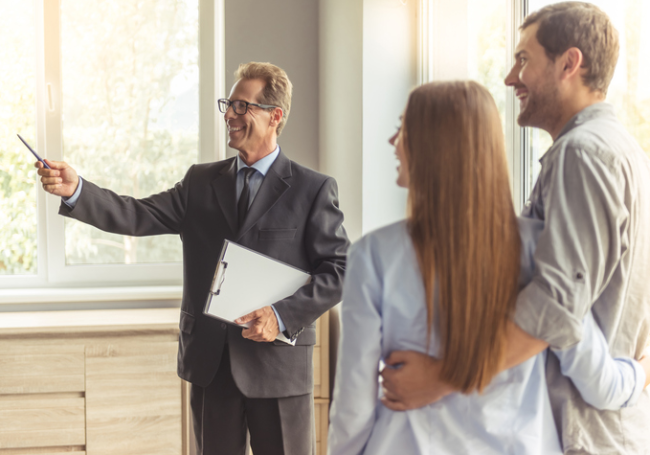 You own a property in Los Angeles, but you don't want to hire a property manager? that's fine. You need to learn how top Los Angeles property management companies are able to save money when managing a property.
Hiring a manager to manage your property in Los Angeles is going to make your job as a landlord easier. However, if you have the time and you are willing to learn what it takes to manage a property, this article will point you in the right direction. Keep on reading to find out how you can save money by being your own property manager.
1. Learn How To Do Basic Repairs
The first thing you will discover when you decide to manage a property in  Burbank is that repairs are going to take a lot of your money. To save money, you cannot keep on calling a vendor anytime something needs to be repaired. You can learn some basic repairs you can do.
Of course, we are not talking about a major stuff. You can learn to do basic repairs like unclogging kitchen sinks, repairing drywall, caulking in the bathroom, or losing a stuck window. However, make sure you leave major repairs to experienced vendors to handle.
2. Find and Screen Applicants Yourself
Finding new tenants is not always easy. In fact, this is a job you can leave for professional property managers. However, if you want to save money, you can look for tenants yourself and avoid finder's fee which is usually charged by property managers.
You can find new tenants by listing your vacant property on a various property listing sites. You can also list on websites such as HotPads, Trulia, and Zillow.
3. Compare Contractors
Don't just hire the first contractor you see on the internet. With a little more search, you can be able to find a contractor that can give you quality work at an affordable price.
There are some websites where you can find various contractors. Website such as homeadvisor.com allows you to read reviews and even get quotes from different contractors. You can then choose the contractor that you want to work with.
4. Show a Property While It's Occupied
To avoid losing rent, you can show your property while it is still being occupied. Most owners of property in Los Angeles like to show property only when it is vacant. However, this could cost you a significant amount of lost rent.
To avoid lost rent, make an arrangement with the outgoing tenant while he is still living in the apartment to show the property to an incoming tenant. Make sure you communicate with your current tenant. You need to be as respectful as possible when showing the property. of course, it is expected that you should at least give him 24 hours notice. Note that if your tenant has the place in a terrible condition, you may need to wait until he moves out before showing the property.
5. Act As Your Own Property Manager
When you hire a property manager, you will need to pay about 10% monthly fee for regular management services. However, they will provide you with a complete service such as looking for a tenant, screening tenant, rent collection, repairs, and evictions. The services of property managers allow you to sit down and just collect money into your account. However, you can be able to avoid this 10% monthly charge when you become your own property manager.