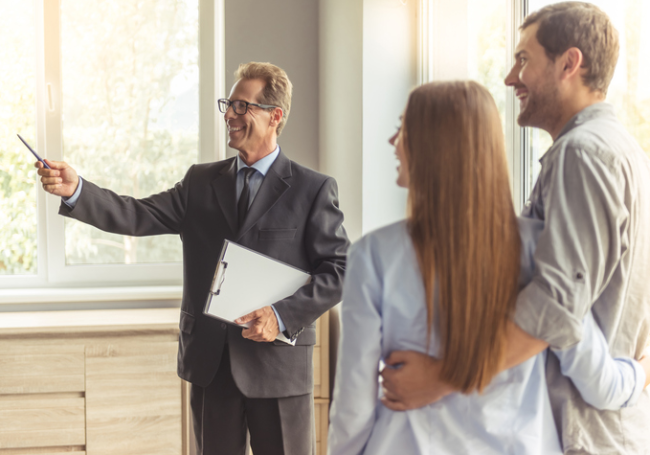 What does property management include? Property management includes controlling and taking care of any form of real estate. It could include managing personal property, tooling, equipment, physical or capital assets needed to build, maintain or repair final deliverables. All the manpower, process and systems needed to account for, operate, control and maintain any or all acquired property, falls under the hood of property management.
All property management companies are required to be licensed real estate brokers. All managers need to have a real estate salesperson license and should work under a licensed real estate broker. In order to offer leases or rents, negotiate the sale, purchase or exchanges of lease on real property or collect rent from real property or from business opportunities, the property manager or his company requires a broker's license.
Time is money, and in order to protect and utilize time (and money), time saving strategies should be implemented into your business. If you are a property manager, you will have a whole team of people under you, but you have to manage your time very carefully and supervise everything as well, efficiently.
Firstly, it is a must to document what exactly it is that you do. It should specifically include how much time you spend on each project, setting up listings, doing showings, communicating with your team and contractors, and even answering calls. This will help you track your time better.
In order to develop a healthy flow, it is smarter to focus on one thing at a time, instead of multi-tasking. If there are basic issues in your company that need to be taken care of, hire someone to take that off of your back, so you can pay attention to bigger goals. Divide your work into time blocks, this way.
Get a calendar, and note down everything you have to do on it. This way, you won't have to remember everything by mind and it will ultimately lead to lesser stress in your life. You can think less of small details and plans for later, and instead focus on the current ones.
You should have a stable system to jot down your notes. So many things come up which need to he done and you may forget. It is ideal to use a Notes App in your phone, so you could write down all the important points. At the end of the day, you could check your notes and add it to your calendar. This way, you won't miss out on anything important.
It is advised to create a Tenant Pre-screening Survey. It could be on Google or any other trusted software. The survey should be added to your rental listings so people could take it and if they meet your criteria, then they could be considered for the specific property. Another way is to screenshot or take a picture of your criteria, and put it amongst the rental space's pictures. This way, it will be hard to miss.
It is always beneficial to take out a few minutes to connect with your staff, so that everyone is clear on all details and understand all objectives. Answer their questions and provide all clarifications at the beginning in order to avoid any frustration or confusions later on.
Be smart and work on smaller projects first. This way you can ward off all the smaller work and focus on the big projects peacefully. Finishing the small projects one by one will create a momentum for your upcoming larger projects.
Lastly, always screen your tenants first. Even one bad tenant could delay your work for months. Be extremely careful and screen yourself tenants first to save ample time.