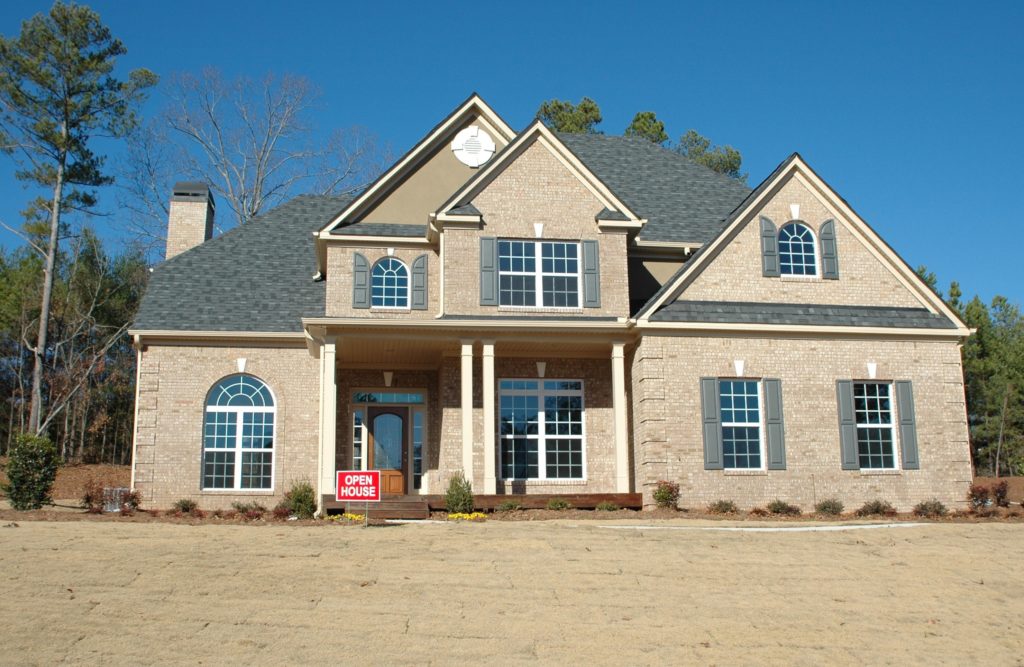 Are you leveraging the internet the way it should be to attract new tenants? The internet provides you an easy way to attract new tenants. Today, listing your rental property online is, in fact, the easiest way to attract high-quality tenants.
Tons of people are looking online to see their dream house. These people won't see your property unless you take steps to ensure you list your rental property online the way it should. If you are still struggling to attract high-quality tenants online, this article will show you 7 steps you must take today to improve your effort and attract the best tenants to your property.
Best Ways To List your Rental Property Online and Attract High-Quality Tenants:
Only List on Effective Rental Listing Platforms
Today, there are tons of rental listing platforms available online. You shouldn't waste your time listing on every platform that exists today. Most of these platforms won't bring you any result.
The trick is to choose the best rental listing platforms and focus your energy on making sure that you list accurately and your listing stands out.
When it comes to choosing the best rental listing platforms, I will recommend you concentrate on:
Zillow
Trulia
Hotpads
Padmapper
com
Apartable
Apartment List
ZumperLovely
Draw Attention With a Catchy Title
You need a catchy title to draw the attention of a potential tenant to your listing. Your title is your chance to win over the tenant. It needs to carry the most important information the tenant is looking for.
If you are looking for a template to use, we will recommend that you start with the rent price, the number of bedrooms and bathrooms available, the property type, the location, and awesome amenities that are available in the property.
Make Your Property Description Stand Out
Now that you've attracted the attention of the potential tenant, you need to impress him with your description of the property. In fact, this is where the actual selling happens.
You need to have some important information in your description. This information includes;
Good description of the property
The date the property is available
Is the property pet-friendly?
Utilities and security deposit
Landmark close to the property
Social amenities close to the property (schools, police station, hospital, park)
Your contact details
Include Jaw-Dropping Images of Your Property
When listing your rental property online, you will need to attract the attention of the rent seekers with jaw-dropping photos of your property. A study showed that most tenants will spend about 60% of their time looking at the photos you posted.
Ideally, you will need to get a professional photographer to take photos of every room from different angles. Making your photos look stunning is worth it because it is the easiest way to impress a potential tenant and influence him to contact you right away. Besides, only a stunning photo will justify the hefty price tag of the property.
Set Your Rent Price
You need to make it easy for would-be tenants to see your rent price. When setting up your rent price, you need to consider certain factors such as:
Season
The location of the property
The prevailing rental market
The state of the property
Rent price of neighboring properties
You need to make sure that your rent price is right. It shouldn't be too low nor too high. If you update or renovate your rental property, remember to also update your rent price.
Share Your Listings on Social Media Sites
Do not just stop your listings at rental listing platforms. Nowadays, most people get their information on social media. Most top rental listing platforms have a feature that allows you share your listing on social media sites like Facebook and Instagram. You can be able to attract more attention when you take advantage of this feature.