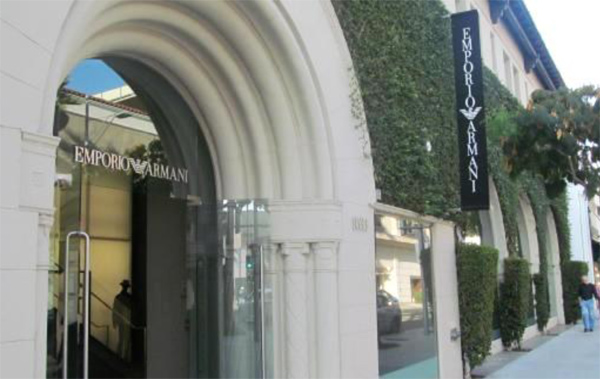 Los Angeles Property Management Group has added the trophy property at 9533 Brighton Way in Beverly Hills to its portfolio. Located in the Golden Triangle at the corner of Brighton Way and Camden Drive, one block from Rodeo Drive, its high-class retail stores and restaurants offer the pinnacle in elite consumer experiences.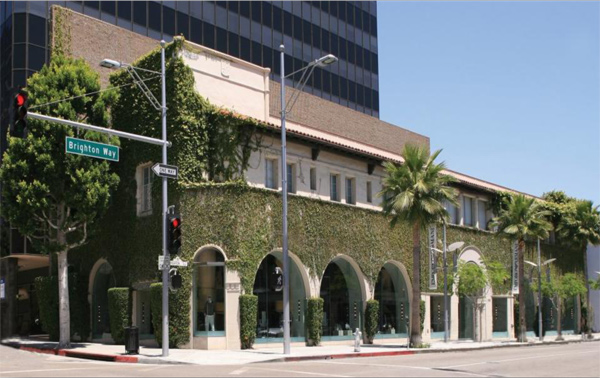 Most recently the location of Armani, it was originally built in 1930. The building underwent renovations in 1991 and 2001. In the heart of the best Beverly Hills shopping, it is now home to Isaia, a premium Italian menswear designer with locations in Milan, Capri, Moscow, Kiev, Macau, Hong Kong, Tokyo, and New York. "LAPMG has been helpful. There were a few matters they resolved the day they came on board. We're please they're managing the building," said Duke Hagenburger, General Manager of Isaia Beverly Hills.
Los Angeles Property Management Group President David Crown said,
We enjoy serving clients at every level, but certainly this is a special property, Armani's home for so many years, and now Isaia. We're pleased to have been selected to manage property of this caliber."
Looking for commercial property management in the Los Angeles area?
Los Angeles Property Management Group has been managing retail, industrial and office properties for decades in Southern California. Our vast experience in delivering the highest profits becomes your advantage fast when we go to work managing your commercial property.
Click below to learn more about our Commercial Property Management or contact us today by emailing dave@lapmg.com for a free quote.