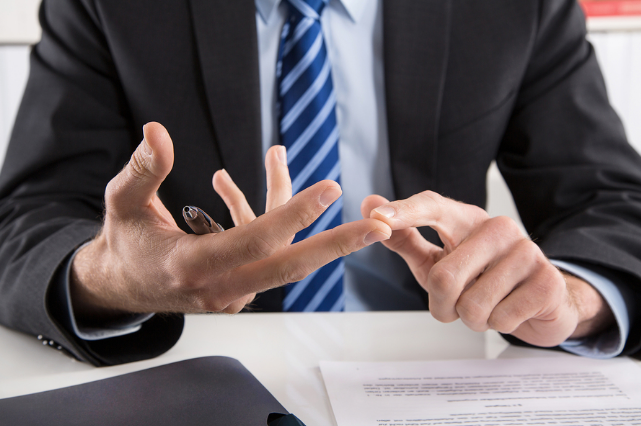 As a landlord, one task you must complete this year is finding an experienced Los Angeles commercial Property manager to help you in the management of your commercial property. Choosing the right commercial property manager for your business can be challenging. However, it is an important task that you need to accomplish if you want your business to grow.
Getting an experienced Los Angeles commercial property manager can take a significant time investment, however, this will worth it in the long run. The property manager you will hire will help you to:
Market your property's vacancies
Collect leads and feedbacks
Collect rent when due
Do background checks on tenants
Handle tenant complaints
Deal with maintenance issues
Take care of contract paperwork
An experienced property manager will help you get a lot of work done. By hiring the right Los Angeles commercial property manager, you can be able to take your property to the next level.
Part of screen property managers includes interviewing them. You can find questions to ask in one of our previous article.
Factors You Should Look Out For When Screening Potential Tenants
Experience
You need an experienced Los Angeles commercial property manager to take care of your property. Don't be deceived by appearance and their claim of having experience. You need to find out if they are truly what they claimed.
When a potential property manager claim of having experience, do well to find out what type of experience he has as a property manager. An experienced manager has a good idea on what types of problems to expect and how to deal with them. If you find someone who has lot of experience, hire him to work with you.
Passionate
Don't just hire a property manager; hire someone who is passionate about his job. A lot of people are into this business because of money. These types of property managers do not care about your property, all they need is money. Most of property managers are into this job because of the paycheck.
A property manager who is passionate about his job knows what is important to the landlord and the tenants. They will put in their best effort all day, every day to keep you and your tenants happy.
Honest
Above all, choose a property manager who is honest. Avoid hiring a Los Angeles Property manager who is not honest. Before you a property manager, ask for references from past client.
You will need to talk both to landlords and tenants the property manager have worked with in the past. Talking with them will help you determine how honest the manager is. It will also help you to figure out if the property manager knows what he is doing or not.'
Conclusion
Finding the best Los Angeles commercial property manager is not easy. Don't hire the first property manager to send a proposal. Do your research, read reviews and ratings to see all the top property managers in your area. However, if you are looking to work with the best commercial property manager in Los Angeles, you will find working with Los Angeles Property Management Group very satisfying.