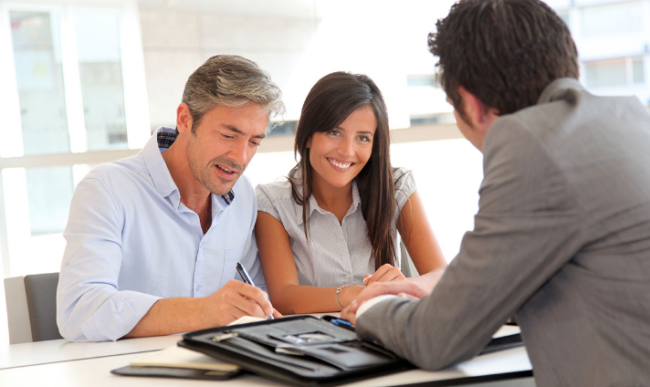 So you are searching for the best property manager in Santa Monica? They are hard to find, most people with little or no experience will claim that they are a property manager, but with the right questions and attitude, you will be able to detect those that lack experience.
You need the best property manager in Santa Monica if you want to get the best value from your property and enjoy peace of mind. Below, based on our years-long experience, we have listed some important questions you can use to determine a right property manager when you are searching for one.
What Type of Properties Have You Managed?
When you are searching for a property management company, you need those with the right experience on the type of property you have. Get to know if the property management company has experience in managing just commercial rental properties, residential properties or both.  Ensure you look for the company with the right experience and know what they are doing.
How Do You Screen Potential Tenants
Reputable property managers in Santa Monica go extra miles to screen potential tenants. Don't settle for less. Ask the company what method they use in screening tenants. Get to know what they screen such as background, the source of income, credit cards, and past tenant history. You need a company that takes tenant screening very serious. This type of company will ensure you only have the best tenants in your property.
How Do You Handle Tenant's Late Payment?
The issue of late payment must always come up when you have a rental property. To choose the best property manager in Santa Monica, you have to know methods they use in enforcing payments and settling tenants' debts. Check to know if the method they use aligns with what you expect them to do.
How Do You Promote Properties?
Most reputable companies employ various marketing strategies to attract the best tenants to your property and always ensure that there is no vacancy for a long time. Get to know the various ways the company plan to bring new tenants to your property without allowing your property to stay vacant for a long time.
How Do You Respond to Complaints?
Don't sign a contract with any property manager in Santa Monica until you determine how he handles the landlord-tenant relationship. Note that the property manager will act as a mediator between you and your tenants; you need to ensure that you are comfortable with his methods and the way he deals with tenant complaints.
How Often Do You do Inspections?
Before signing an agreement with any property management company, note that routine inspection is part of the agreement, you need to work with a company that carries out as many inspections as possible. This will enable them to keep your property in the best possible solution.
Conclusion
Don't just talk with one property management company when you are searching, interview various managers and then compare their answers, this will enable you to decide which company is right for you and which property management company in Santa Monica is best for your property.