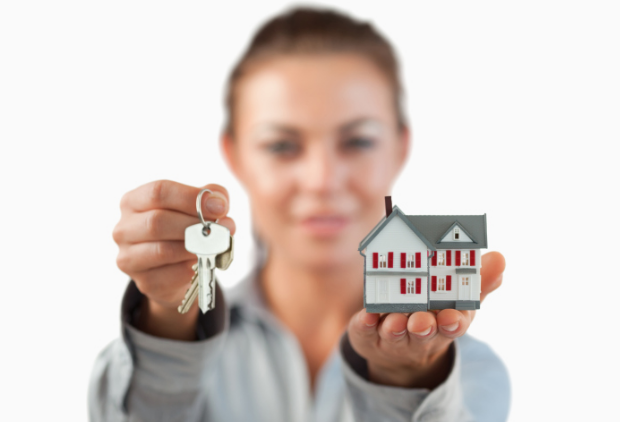 If you are a landlord or a property investor, you will know that reliable property managers are hard to find. Whether you have a rental property in Burbank, San Fernando Valley, Glendale, and other parts of Los Angeles area, finding the perfect property manager is a hard work, and when you find one, you need to do all you can do keep him and work with him.
The truth is that the expectations of property owners are rising every day. With most property investors pumping billions of dollars into property investment, they definitely need the best property manager in Burbank and other areas to take care of their property and ensure the best returns.
Below, we take a look at some of the things savvy property investors are expecting from property managers:
Reliable Burbank Property Manager
The first thing a property owner wants is trust. He wants to ensure that he can trust his property manager. Unfortunately, not every property manager in Burbank and other Los Angeles areas keep to their words.
Being reliable means doing everything you can to ensure that both the property owner and the tenants are happy. It also means being professional in your game.
A reliable Burbank property manager understands all the federal, state, and local laws and how it pertains to his properties. He also has a team of well-trained staff and knows how to bring tenants to fill any vacancy in the property as soon as possible.
Keeps the Property Owner and Tenants Happy
Every property investor is searching for that perfect Burbank property manager that can ensure that his tenants are happy. Not every property manager has this quality. In fact, one of the best qualities of a good and reliable property manager is the ability to put the needs of his customers first.
In this case, his customers are the property owners as well as the tenants. He should always come up with favorable policies to make them happy. He should attend to tenants' complaints promptly and ensures that the landlord keeps on getting the best value from his investment. This is the type of manager every investor is searching for.
Be the Eyes and Ears on the Ground
For most property investors, they spent millions of dollars to acquire their property. Unfortunately for them, they can't be around to watch and manage it 24/7. That is the reason they are searching for the best Burbank property manager.
A landlord needs you to be his eyes and ears on the ground. You need to ensure that his property is well-maintained and taken care of. You also need to report to him as often as possible. Best of all, you need to bring out the best value of any property handed over to your property management company.
Innovative Property Management
We are in the 21st century, no property investor/landlord want to employ a Burbank property manager that is still stuck in the 20th century. As a property management company, you need to embrace technology and ensure that you use the same to streamline your operations and facilitate property management.
Technology makes business easier, faster, and more efficient. Fortunately, most of them don't even require a lot of money or skills to manage. You won't have problem getting clients if your property management company is innovative and technology-driven.
Efficient, Effective, and Engaged
There are no more rooms for lazy property managers in Burbank. Every property investor wants an efficient and effective property manager. They want a property manager that will ensure constant tenants occupancy in their property.
They need someone with an effective team, able to collect rent as at when due and don't have fear of affecting evictions if it comes to that. No property investor wants an interruption in his cash-flow, fortunately, only effective and efficient property management company can guarantee that.
You need to set yourself apart as one of the best Burbank property management company if you want to be that property manager the whole world is searching for.