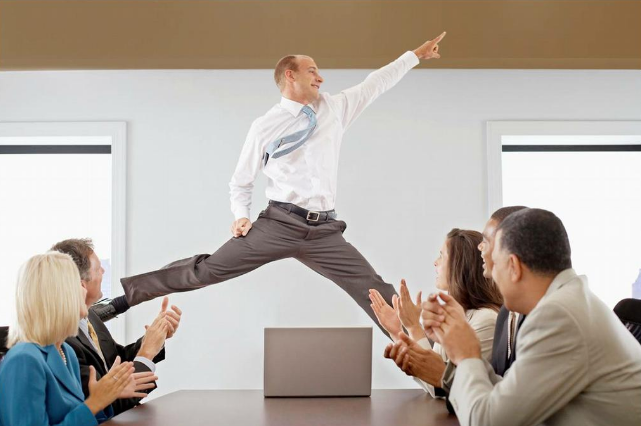 As a property management company, your priority isn't only making the best of properties under your care but also saving money while you do that. You are accountable for every dollar spent as a property manager. There has to be a balance between the money you spend on financials and the revenue you make.
By developing and strictly following a methodical step by step approach, you can be able to stay on a budget. In this article, we will take a look at various ways top Los Angeles property management companies use in saving money while running their property management business.
Top Ways To Save on Property Management
Understand Your Financials
If you really want to save money, you need to get a handle on how you spend money. You need to know how money comes in and goes out. This is the very first step to saving on property management.
Don't wait until the end of the year to prepare your cash flow; this must be done on a month-by-month basis. Preparing cash flow monthly will help you get an accurate overview of your financials. Know how much you spend on maintenance, advertising, payment of staff, the hiring of vendors, and more.
Create a Realistic Budget
One great way to ensure that you save money and also take care of all your needs is to create a realistic annual budget. This must be done at the start of every year. It doesn't have to be January, different property management companies have a different financial year.
You need to create an annual budget and stick to it. Make sure your budget is realistic. Have an estimated inflow and outflow of your budget. You will also need to write down maintenance to be carried out and some upgrades that will come later in the year. Having a realistic budget is a great way to understand how to spend your money.
Choose Your Vendors Wisely
Sooner or later, you will understand that most of your expenses as a property management company goes to contractors and vendors. You will need to do lots of maintenance, repairs, and upgrade. You can only do these things with help of contractors.
Check if it is cheaper to employ these vendors as part of your staff or negotiate a contract that will see you pay less. A great way to save on vendors is to ask for multiple bids from different contractors. By getting multiple bids, you will be able to get the highest quality at the best price.
Do Preventative Maintenance
A great way to save on property management is to always carry out preventative maintenance. Don't wait until something damage or need maintenance before you work on them; waiting till then will force you to pay more.
You can be able to save more money if you do preventative maintenance periodically in order to avoid expensive maintenance and repairs.
Pay Attention To the Details
Pay serious attention to contracts and the way you spend money. You may hire an expert to help you understand the best way to manage your finances.
Over the years, we've seen how a small mistake can cause a management company a fortune. By paying attention, you can be able to know the areas where you can cut cost and save money.
Make Sure Tenants Pay On Time
Without a cash inflow, it will be difficult to carry out what you have in your budget. Find a way to ensure that your tenants pay their fees and rent on time, this will ensure that you have money to do maintenance and repairs. Most importantly, it will help you to plan well.
Conclusion
As a landlord, a great way to ensure you save money on property management is to work with an experienced Los Angeles property management. If you are a property manager, you can be able to save on property management by following the tips suggested above.