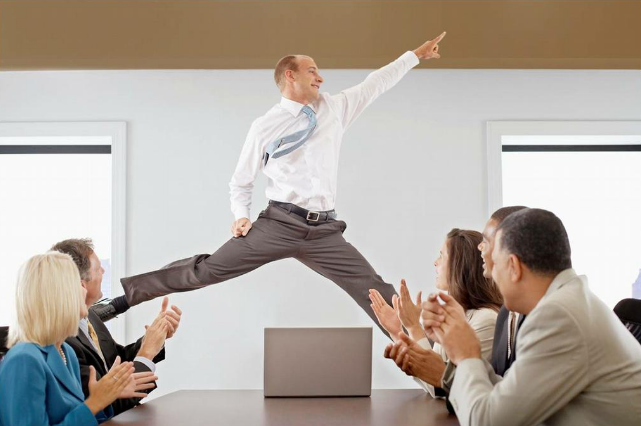 Being a Los Angeles property manager can be a very rewarding career. You will help a lot of landlords make money with their investment and you will also help people to move into their dream homes. However, being a property manager means that you will handle a lot of responsibilities.
To become happy, you will have to find a way to ensure that your landlord, as well as tenants under your care, are happy. There are a thousand and one things you will need to do as a Los Angeles Property manager, between processing applications, following up with clients, conducting background checks, scheduling maintenance and more, you will need to be up and doing to maintain your reputation in this industry.
Handling too many tasks at a time can lead to dissatisfaction and unhappiness over time. You need to learn how you can handle these tasks so that they won't overwhelm you. In this article, we will discuss what you can do to remain a happy property manager.
Automate Your Business
In this century, you can easily accomplish a lot of tasks simply by automating them. When you automate tasks, they become easier and you will have fewer tasks to do manually. In most cases, it is extremely important that you automate repetitive tasks by investing in property management software. This software will enable you to get things done faster and ensures you remain happy as a property manager.
Train Your Team
You cannot do everything alone. If you want to get the best result from your property management business, you need to build a team that thinks and acts like you.
You will be a happy Los Angeles Property Manager if you can succeed in building an efficient team that helps you get things done. In fact, your team will help to take the frustration out of your business and equip you with more confidence to handle clients.
Prioritize Communication
The reason why most property managers have problems in their business is that they don't have an effective communication channel. You will be able to run your business smoothly when you are more open and forthcoming with your property owner as well as the tenants.
Don't just do face-to-face communication, also use an online portal such as email and social media to get your messages across to your tenants and landlord. Make sure you follow up in a timely manner before your tenants get frustrated.
Additionally, make sure you understand what is expected of you by your tenants and property owner and provide the owner of the property a timely feedback.
Stay a Step Ahead
Don't let tenants complain before you embark on repairs and maintenances. As a responsible Los Angeles property manager, it should be your priority to ensure that your tenants are happy by being proactive.
Manage Risk Properly
To ensure that you don't run into a problem with the law, make sure you stay compliant. Read and understand the laws guiding property management business in Los Angeles, but that is not enough, train your team to stay complaint and you will be a happy property manager when you are not in trouble with the law.
Conclusion
Being a happy Los Angeles property manager involves staying on top of your business. You will be happier when you are able to make your tenants as well as the property owner happy. Here at Los Angeles property management group, we ensure that our tenants and landlords are happy by leveraging our over 15 years experience in the industry.