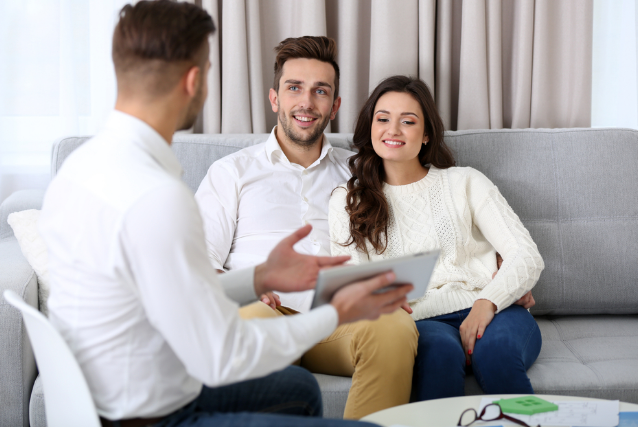 If you are a landlord in the San Fernando Valley, the type of amenities you have in your rental property can make or break your rental business. Today, there are some amenities tenants are looking for. If you want to attract more quality tenants in Los Angeles, you will need to have these amenities in your rental property.
Fortunately, most of these amenities are what you can get without breaking the bank. Amenities don't have to be something very expensive like a pool or a tub; it could be closets, dryers, washers, and even some type of window coverings. If you do this well, you will be able to attract quality tenants to your property.
Some of these amenities to get when you are looking to attract quality tenants include:
In-Unit Washers and Dryers
Many landlords are confused whether washers/dryers should be mandatory in rentals. Well, if you have enough space, there is no reason you shouldn't have both. Nowadays, you don't have to get different machine for washing and another one for drying, there are machines that can do both. This will help you save space and also attract quality tenants.
More importantly, if other landlords in your area have washer/dryer in their rentals, it is crucial that you have it too if you want to compete effectively with them.
Closet Organizers
Most landlords don't know what their tenants expect from them. Nowadays tenants expect their closets to have organizing systems. If you don't have a closet that offers this feature, you may not attract quality tenants. The good news is that you can get affordable solutions from companies such IKEA, Home Depot, Menards, Lowes, Target, Wal-Mart or even from your own local hardware store.
A closet organizer will help your tenant to keep his home cleaner and more organized. It is also help tenants from purchasing additional storage furniture. Almost every tenant wants this feature in their home.
Window Coverings
Time has passed when vinyl roller shades and plastic mini-blinds use to rule homes. Nowadays, they are outdated. No one wants to use them again because they are ugly and very hard to clean.
More tenants want curtains held to place with an attractive rod that adds depth to their home. Curtains are easy way to improve your home decor without spending a lot of money. You can easily get affordable curtains if you have an easy access to a cheap seamstress.
Paint
Don't be surprised! Paint is also an amenity and you can use it to attract quality tenants. Take your time to choose a color that adds personality and character to your home and you will see tenants paying above your asking price to rent your place. To achieve this, you need to choose an earth tone which you can use throughout. Mostly, grey tones work well with white rim and you can achieve a great look when you combine earthy beige and gold tones with wood stained trims.
Final Thought
These simple changes mentioned above can help you attract quality tenants to your rental property. The best part is that you don't have to spend a lot of money to make these changes. You can easily achieve with them if you put your mind to it. Make these changes today and use the comment section to tell us how it worked for you.