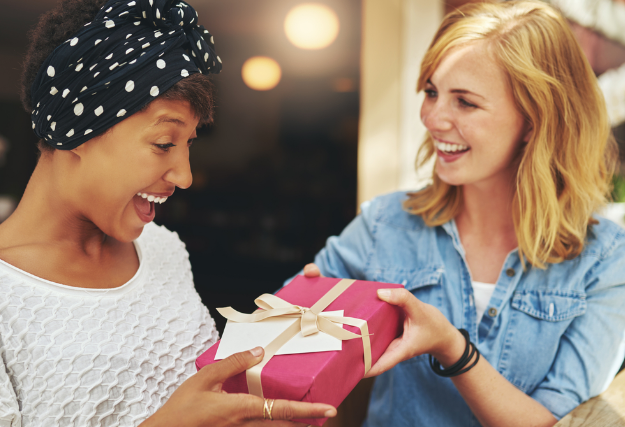 This holiday season is the perfect time to show appreciation to your loyal tenants. As an experienced Los Angeles property management company, we know for a fact that it is never easy finding loyal quality tenants. When you eventually find one, you should do everything within your power to keep him.
Never neglect your loyal tenants. If you fail to appreciate him now, he will definitely find a new landlord that is more than willing to give him everything you've refused to give him. Building a good tenant-landlord relationship is very important; this will make your tenants feel special. In fact, by maintaining a good relationship with them, you can turn them into your most powerful referrals.
The methods written below for appreciating loyal tenants apply to every Los Angeles Property Management Company whether you are managing single family homes, multiple apartments or even storage units. Continue reading to learn innovative ways you can appreciate your loyal tenants and build a solid landlord-tenant relationship.
Top Ways to Appreciate Your Loyal Tenants
Buy Them Gifts
There are a lot of affordable gifts you can buy for your loyal tenants this holiday period. You can buy them "thank you cards", "gift baskets", and other affordable items. In most cases, it is not the size or the price of the gift that matters but the thought behind it.
A small token of appreciation during this holiday and other special occasions will go a long way in making your tenants feel appreciated and valued.
Be Thoughtful and Fair With Them
When a tenant has proven himself to be loyal, it is only fair if you reciprocate by being thoughtful and fair when dealing with him. You can use little acts of kindness to establish a strong relationship with such tenants.
As a landlord, make it a priority to visit your rental property at certain periods to know how things are going there. When you are dealing with the tenants, be kind and considerate.
Respect The Tenants' Privacy
You have no right to go barging into your tenant's room without permission. Although it is your property, you still need to respect your tenant's privacy.
Inform the tenants and let them be aware before you show up at their apartment or property. They should know in advance when you want to do repairs or maintenance.
Host An Appreciation Event
This is one of the best ways to appreciate all your tenants in one place. It doesn't have to be a grand affair; you can keep it simple with few drinks.
This event won't only serve as a way to show your loyal tenants appreciation; it will also help to create an atmosphere of friendship or camaraderie among your tenants.
Conclusion
As a landlord, you should always come up with innovative ways to appreciate your loyal tenants. In our years of working as one of the most experienced Los Angeles Property Management Companies, we've come to understand that it is very hard to find quality tenants. When you eventually find one who is loyal, you should do everything in your power to keep him.