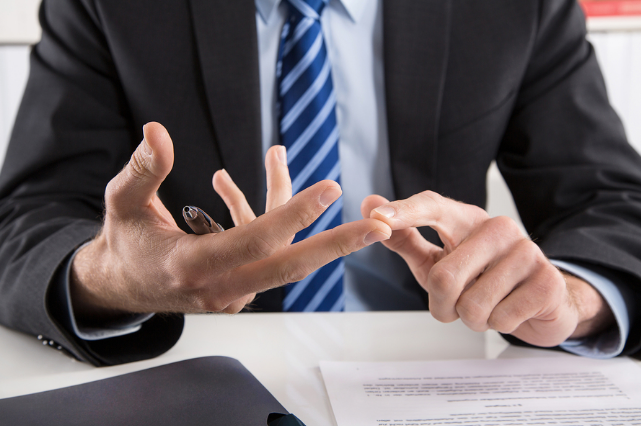 If you have a property management business in Hawthorne, you need to ensure that you are doing everything right. The difference between a successful property management company and unsuccessful ones is the ability to satisfy property investors, landlords, and tenants.
Being a property manager can be difficult at times. You need to ensure that you keep your property owners and tenants happy and at the same time, ensure you are making enough revenue from your business. Luckily, there are only a few rules that can make you a successful property manager.
Below, we have listed seven cardinal rules for property management business:
Have a High Standard Screening Process
Most problems most property managers experience is because they don't invest much time and resources in screening. As one of the best property management companies in Hawthorne, experience has taught us that you can eliminate about 90% of your potential tenant problems by setting high standard and screening potential tenants thoroughly.
Have a structured screen process that allows you weed out those that are going to be bad tenants and give you lots of problems. Check background, credit card, previous landlords, and source of income. You need to be thorough in your screening.
Have a Standard Lease
If you want to have a successful property management business, you need to have a lease that is clear to everyone. Your lease should be fair and non-negotiable. Tenants should know from the get-go how much they are paying, why they are paying such amount, when and how to pay.
Make Payment Easy and Automatic
Tenants will always have an excuse to avoid paying rent on time. To ensure you don't give tenants an opportunity to default on their payment, make your payment process easy and automatic.
To achieve this, you will need to invest in property management software. Some of this software has an ability to send an automatic invoice to your tenant weeks before his rent expires. You should also send automatic reminders so that tenants will pay as at when due.
Do Inspection of Your Property Once a Quarter
No property investor or landlord will like to employ a property manager that does not carry out an adequate inspection of his property. As a property management company, it is your job to inspect the property under your care, at least, once a quarter. Note that more inspection you do, the better.
Your inspection will reveal some repairs and maintenance that needed to be done.
Make Timely Repairs and Be Honest With Your Tenants
Keeping a good tenant is more important than looking for new ones. You can save money by making your current tenants happy than searching for new ones. To make your current tenants happy, always respond promptly to their complaints, be honest and fair to them and do repairs as at when needed.
Making a tenant happy is easy. Unfortunately, most property managers in Hawthorne do not know this or try as much as possible to make them happy.
Know how and when to use "notices"
As a property manager, you need to know how to use "notices" properly. Know when to give a tenant a notice for payment, a notice to quit or pay rent. You can as well give him the notice to change something he is doing wrong (as a warning) or vacate your building. Every state in the United State has a law regarding situations like this; ensure you know what your state says about it.
Keep Back Deposit Only When there is Itemized Damages
Most property management companies will collect a security deposit when a tenant is about to move into the property but fail to give it back without any reason.
You should understand you can only withhold the deposit when there are itemized damages which are what the deposit is for. Damages can be late fees or cost to make repairs to excessive damages.
Note that you cannot withhold a tenant's deposit because you are not happy with him. This will give you a bad name and ruin your reputation.
Conclusion
Following these seven cardinal rules listed above will help you improve your business as a property manager. As a property investor or landlord, it is important you search for the best property management company in Hawthorne that can help you achieve these above-mentioned objectives and get the best value from your property.