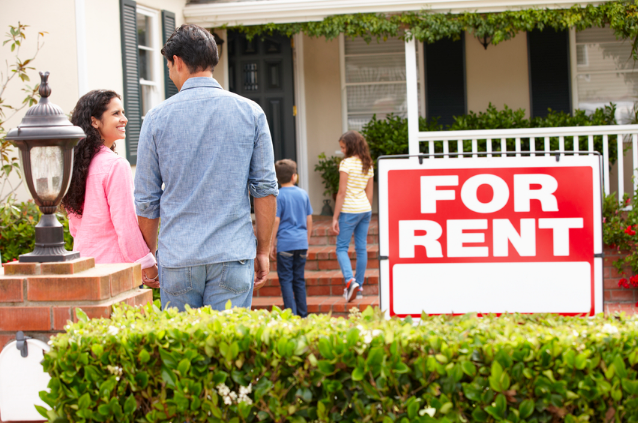 For most new rental property investors, they think all they need to do is invest in a property and start getting tenants and smiling to the bank. Apart from hiring an experienced property management company, you need to take steps to protect yourself and your property. One of the best ways to provide such protection is buying rental property insurance coverage. If you own a rental property, the standard homeowner's policy cannot provide the type of insurance coverage you need, unless you are planning on living alongside your tenants.
What is the Importance of Rental Property Insurance Coverage?
There is a reason why you need this type of insurance. Unlike some other type of insurance, this type of insurance policy covers a broad range of damages and losses such as natural disaster, theft, fire, burglary, and even vandalism. In fact, it can also cover for "loss of rents".
Indeed, you need rental property insurance coverage if you want to stay completely protected. However, we recommend that you check with your insurance company to know exactly the type of coverage you will have in your policy. Note that not all policies will provide cover for every loss. There may also be a dollar limit. In most cases, you will need to purchase additional coverage for certain events such as hurricanes or flooding, especially if your property is located in areas that are prone to such events.
The Type of Property Insurance You Need
Depending on the location of your property and the insurance company you are dealing with, the type of rental property insurance coverage you will get can be different. However, most policies will fall into the following categories:
This is the most basic rental property insurance coverage. It provides cover for events such as fire and vandalism.
This policy provides broader coverage than DP-1 Policies. Under this category, you may get cover for fire, vandalism, wind damage, and hail. There are cases where the coverage will be extended to car crashes into the property.
This type of policy is mostly called "Special Form" policy. It provides an extended coverage. It is designed to cover all perils unless there is exclusion.
The best way to get a rental property insurance coverage that will completely satisfy you is to inform your insurer of your intention. He will be in the best position to recommend the type of insurance you should get.
Protect Your Investment with Liability Coverage
You can get liability coverage when you purchase comprehensive property insurance policy. This will cover injuries and losses to the tenant as a result of a defective condition that exists on your property.
For example, your tenant will be covered when he broke his leg walking down the front steps of your property. You don't need to pay for the medical care with your own money. Liability insurance will also take care of attorney's legal fees if they are named as the defendants in a personal injury claim and lawsuit. If you have the most comprehensive types of liability coverage, it will protect you against libel, invasion of privacy, discrimination, and unlawful eviction.
Conclusion
When you are working with a top North Hollywood property management company, they will help you to get the best type of insurance coverage for your property. You need the type of insurance that gives you the peace of mind you deserved.