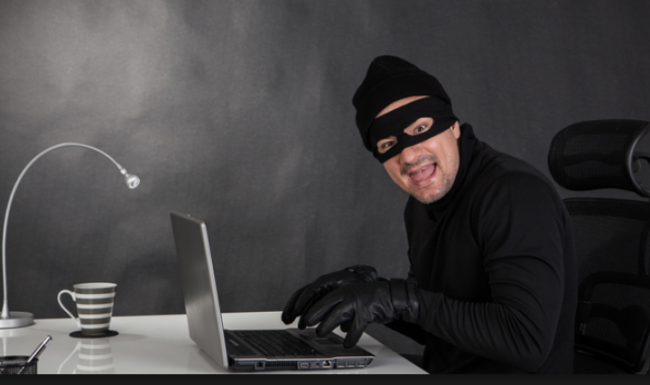 When you are looking for Los Angeles Rental property, you will have to overcome so many challenges. These challenges include finding an experienced Los Angeles Property management company. Another challenge you will have to overcome is rental scams.
Thanks to the internet, it has become so much easier to find Los Angeles rental property of your dream online. However, it has one problem. In recent days, there is an increase in rental scams. This means that one has to be careful when searching for a rental property. You may also need to work with a trusted and an experienced Los Angeles Property management company to avoid these rental scams.
Over the years we have worked as one of the most experienced Los Angeles property management companies, we have seen various forms of rental scams. In this article, you will learn how you can avoid these scams and stay safe when you are searching for Los Angeles rental property.
Top Ways to Avoid Rental Scams When You Are Searching for Los Angeles Rental Property
Below are various ways you can avoid rental scams when you are searching for a property for rent.
Be Careful of the Price
You can easily detect rental scam with its price. In most cases, these fraudulent people prey on people's greed. Let's say you've been searching for a 2-bedroom apartment in a particular neighborhood and all the available ones go for $1500/month and then you see one that goes for just $650, this is a great way to smell a scam.
You should ask yourself why is the price is low while other ones are high. It is probably because they want to attract you with a low price so they can steal your money and run away. Seeing a price that is too low from the norm is a red flag that you must be aware of.
Lack of Address
A genuine listing will contain the address of the property. If you do not see any address listed on the property, this is a red flag. In some cases, you will contact the landlord and he will claim that he will not reveal the address of the property before showing it due to a risk of vandalization. Note that this is often not necessary.
When the so-called landlord or property manager is reluctant to reveal the address of the property, you should be careful. It is a sign of a potential rental scam.
Requiring Too Much Personal Information
In some cases, everything will seem perfectly alright. You will see the address, the normal price, and even the picture of the property but the agent or the property manager keep on asking you for personal information in the name of screening. You should be careful about handing this information over.
Handing over your personal information to an unknown property manager online is very risky. Do not hand over your private information if you don't trust the manager. Instead, work with a trusted Los Angeles Property Management company.
Asking for Cash
Another way to detect rental scam is to be suspicious of the rental agent that is asking for cash, check or money order before he can start the rental process. If everything seems right and the agent is insisting you pay him cash or with a check before he begins, you should be suspicious of such agent.
Genuine Los Angeles managers will have an online portal where you are expected to pay and apply for your rental home. In most cases, you need to do everything online. Every legitimate Los Angeles property management company has a professional website, with their logo, and contact address.
Verify You Are Working With A Trusted Company
When you are in doubt, always call the property management company to verify you are working with a genuine company. Avoid getting the contact information from another agent; instead search for it on Google. It is always advisable to do your research any time you doubt the genuineness of a property management company.
Conclusion
There are too many rental scams nowadays. You should be aware of these scams when you are looking for Los Angeles rental property. The best way to avoid these scams is to choose an experienced Los Angeles Property Management Company when you are looking for a property to rent.