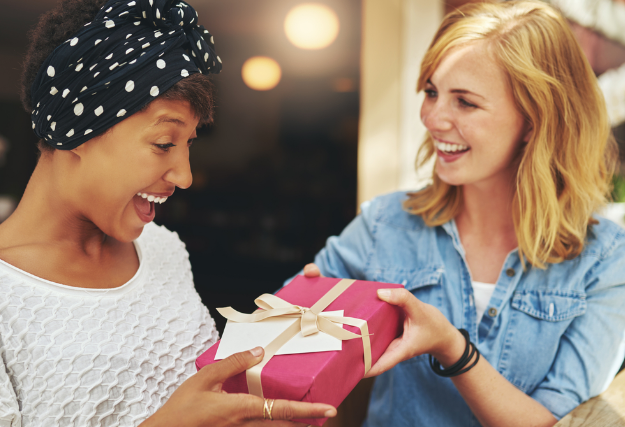 Often times, we talk about how to be a good property manager while totally neglecting how to be a good tenant. As a tenant, there are many ways you can make your landlord and your property manager happy. It is always a good idea to be in good terms with your property manager or landlord; this will make your relationship better and help you to enjoy your stay in the rental property.
Below, we have written various ways you can be a good tenant:
Read your Lease
Before you can become a good property manager, you need to know what your lease say. Remember that a lease is a binding legal contract. It dictates the term of your relationship with your property manager or landlord. Make sure you correctly understand what the contract say, if you are not sure, consult with your attorney or ask the manager to explain the terms of contract in simple terms.
When In Doubt, Ask For Permission
If you aren't sure about painting the room or doing some repairs or changes on your own, always ask for permission from the property manager or landlord.  It is important that you get the landlord's written permission first before you can start making any upgrade on your own.  Save the letter and keep it in a file. You may need to show the letter to the landlord when you are moving out and your landlord has forgotten.
Respect Your Home
As a good tenant, it is your duty to keep the rental property clean and in sanitary condition. Don't let your pet or your visitors ruin the property. Treat the home with respect just like you would want your own home to be treated.
Pay Your Rent on Time
Often time, the problem between the landlord and the tenant is as a result of not paying rent on time. As a good tenant, don't let your payment period to start saving for your rent. It is always a good idea to start saving months in advance. This will enable you to come up with the rent before the due date. If there is any reason why you can't make the full payment on time, make sure you inform your landlord or property manager about it on time.
Treat Them How You Want to Be Treated
Always try your best to be respectful to your tenant. You should also show respect and be courteous to your neighbors. Property managers as well as landlords hate to mediate between tenants. Resolve any issue you have with any tenant before it escalates. Again, treat your landlord the way you would want to be treated if you are the rental property owner. By being respectful and courteous, you will be able to create a peaceful environment for everyone living in the property.
Conclusion
When you rent a property in Los Angeles, always try your best to be a good tenant. Property managers as well as landlords like good tenants. Having a good relationship with your landlord will help you a lot. You will also be able to enjoy your living environment.