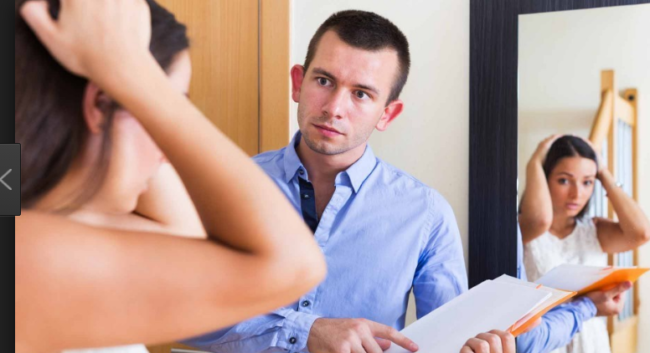 As a property manager or landlord in North Hollywood, one of the inevitable situations you may have to deal with at some point is your tenant losing their job. This is a situation that will definitely affect your relationship with your tenant. Coping with tenant's job loss is your responsibility apart from collecting rents, maintaining the property and attending to your tenant complaints.
For most experienced property managers in North Hollywood, they already have a procedure to deal with tenant losing his job. However, as a new property manager or landlord, you may find this situation very challenging.
In case your tenant lost their job, there are different ways you can approach this situation. This is mainly because a tenant that lost their job may find it difficult to pay his rent on time. In this article, you will learn some ways you can deal with a tenant losing their job.
3 Ways To Deal With A Tenant that Lost their Job
 Maintain a Proactive Communication with the Tenant
Communication is very important in every business. As a property manager in North Hollywood, your tenant may not be willing to tell you that he/she lost their job until you ask for rent. No matter the case, it is still your responsibility to keep the lines of communication open with your tenants.
Remind your tenant about their rent due date on time before his rent is due. Your tenant may be ashamed to tell you that he lost their job; this may lead to late payments. You need to ensure that you send reminders as early as possible and let the tenant know he or she can talk to you if he is having a financial problem.
Talk With Your Tenant About Payment Arrangement
If your tenant is open to you about his situation and is willing to do something quickly about it, you can talk with the landlord so you and the tenant can discuss payment arrangements. You may need to give them some grace period to come up with your rent if you are dealing with your tenant losing their job. Your tenant situation may just be temporary, if he is willing to come up with the rent at a specified date, you can sign an agreement with them.
However, if you are not willing to consider the option above, then your next best option will be to start the legal process. Whatever the case, your decision will depend on the circumstances and the policies of your property management company.
Consider Legal Options
No one enjoys losing his job. On the other hand, landlords are in the business to make a profit. However, they don't enjoy evicting tenants. As a landlord or property manager in North Hollywood, you need to have an established procedure for dealing with tenants that lost their jobs. When a tenant loses ability to pay, you will need to explain to him/her that they will have to come up with payment as soon as possible or otherwise face possible eviction.
Indeed, evictions are never easy and no one enjoys it. However, if a tenant lost his job and they are not willing to discuss payments arrangement or not showing any sign of paying their rent, you will be left with no other option than to start a legal process.
No matter the case, do not confront the tenant, they may use the situation against you in the court. Instead, have your attorney serve him "eviction notice" when every other option to remedy the situation has failed.
 Conclusion
Dealing with tenant losing his job is never an easy challenge. In most cases, it will strain your relationship with your tenant. In fact, this is one of the leading causes of evictions. Hence, as a landlord, you need to ensure that your property is managed by an experienced North Hollywood property management company. Usually, such companies have experience in dealing with this type of situation and they can do it without ruining your reputation.