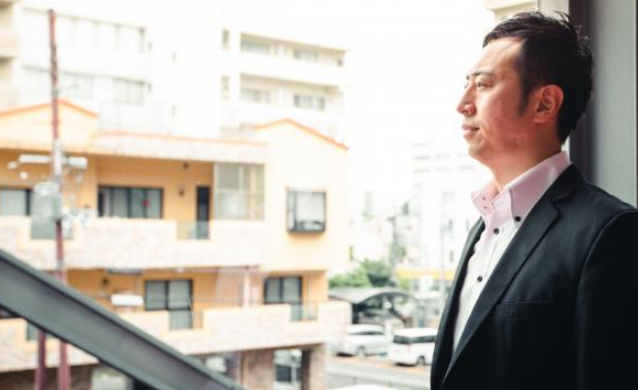 For most new Los Angeles investment property owners, buying an investment property is a great way to make money. Unfortunately, most people usually get it wrong on their first attempt. There are some common mistakes among first-time Los Angeles investment property owners that can be devastating.
As a potential investor, it is always a good idea to work with an experienced Los Angeles property management company when you want to buy your first investment property. This will save you from some mistakes that will be detrimental to your success as an investment property owner.
In this article, you will learn of some common mistakes by first-time Los Angeles Property owners and how you can avoid these mistakes.
Top Mistakes by First Time Property Owners
Are You Really Ready to Invest in Los Angeles Properties?
You may think you are ready for your first investment. However, investing in real estate in Los Angeles takes more than just having the money to invest. You need to be emotionally and mentally ready.
Having an investment property requires serious effort and commitment. You also need to have a solid business plan. You are not going to get the best value from your investment if you treat it as a side business. You will need to have a plan to deal with the laws governing rental properties, handle your finances, take care of maintenance issues and handle relationships with your tenants.
Investing in real estate takes a lot of effort. Thus, you need to be working with an experienced property manager if you want to get the best from your property.
What's the Going Rental Rate in Los Angeles?
Most new Los Angeles Investment property owners struggle to find the best rate for their properties. In fact, most of them end up setting rates that are too high and will probably chase potential tenants away. Looking for the rate on newspaper adverts or listening to your inexperienced friends isn't going to help you arrive at an accurate rental amount.
To get the going rate, you need to be working with an experienced Los Angeles property manager or realtor. Every neighborhood has a price limit. Just because your property looks new doesn't mean that you will charge an exorbitant rate for it. Talk with a Los Angeles property manager to know how much you should be charging.
Screening For Ideal Tenants
This may be perhaps, one of the toughest tasks you will do when you decide to manage your property without the help of a property manager. Finding an ideal tenant isn't easy. To find one, you will need to carry out an in-depth and exhaustive screening as well as background checks.
Unfortunately, most new Los Angeles investment property owners don't have an experience on how to do property screening or background checks. You will need to work with a property manager. You can learn from a top property manager how proper background checks are done.
Managing Cash Flow
When you are running your own investment property, it is extremely important that you have a positive cash flow. This will help you cover any maintenance issue that may arise. Unfortunately, most new Los Angeles investment property owners make the mistake of not setting aside a large enough amount of money to cover eventualities and emergencies that may arise.
In fact, you could find yourself in a tricky situation if you don't have extra cash to fix issues that may arise.
Collecting Rents From Tenants
Most new investment property owners are always excited at the thought of making a lot of money from their investment until tenants start defaulting on their rents. One of your biggest problems will be collecting rents when they are due. If you are not strict, you will find yourself always behind in collecting your rent.
When it comes to collecting your rent, you need to be strict as well as professional. Make sure you have late payment fees for tenants that may not want to pay their rent on time.
Are You On the Right Side of the Law?
There are a lot of policies regarding investment properties in Los Angeles. You need to be aware of these policies. You could find yourself facing legal issues when you don't know and stay complaint with housing policies.
Conclusion
Buying your first investment property is very exciting. However, you will need an experienced Los Angeles property manager if you are looking to get the best value from your investment.