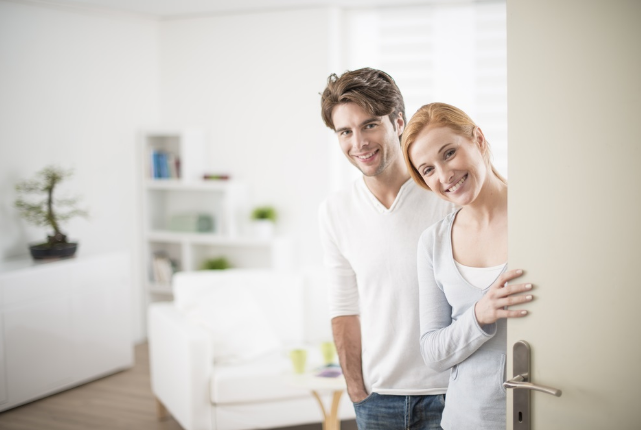 There is a new problem property managers in Los Angeles and indeed the entire United States are dealing with; it is called "Airbnb nightmares". Nowadays, landlords and property managers are waking up every day to find out that their tenant has sublet their property to a new third-party with their knowledge or permission.
Airbnb is a great way for homeowners to make money. Unfortunately, renters in Los Angeles and other parts of United States are taking advantage of this opportunity to make money to the detriment of the landlords and property managers. When you have someone you don't know living in the rental property, he can cause you a lot of problems.
Apart from causing damage to your rental property, the individual may be someone on the run from the authorities. Ideally, you don't want a property that you manage to be a crime scene or a place to catch a notorious criminal. This is part of the reason you do background and security checks in the first place before allowing new tenants into your property.
These people can also end up stealing your property and causing other liability issues. You need to come up with rules to ensure that your tenants do not use your property as a place to make money by hosting complete strangers.
Below, we have suggested some ways you can prevent subletting nightmares.
State It In Your Lease Agreement
The best way property managers can avoid this subletting nightmare is to explicitly state it in clear terms in the lease agreement. Your lease agreement should let renters know that in no way will you allow subletting of the apartment or too many guests in their apartment.
You can state it like the sample below:
No Assignment or Subletting:
Renters shall in no way or form assign or sublet the premises or any part thereof. Prior to tenancy, all persons must fill out an application and must be approved by the property manager. Occupying the premises without a written permission from the property manager will lead to eviction. Renters will be responsible for any damages as a result of unapproved tenancy.
In a case where a renter, their guests or invitees cause any damage to the premises, the property manager may, at his discretion, repair same and renter agrees to pay for all such expenses on demand. The property manager may as well require the renter to repair the damaged property to the property manager's satisfaction.
Before a renter signs your lease, make sure that you point out these features to him and explain that violation of these rules can lead to a possible eviction.
Prevent Subletting By Working with a Reputable Property Management Company
As a landlord, the best way to prevent subletting nightmare is to make sure that you are working with a reputable property management company. There are many property managers in Los Angeles, but not all of them understand how property management works or have the required experience to manage your property to your satisfaction.
Working with an experienced property management company like Los Angeles Property Management Group is a great way to ensure that your rental property is not being sublet to third-parties.