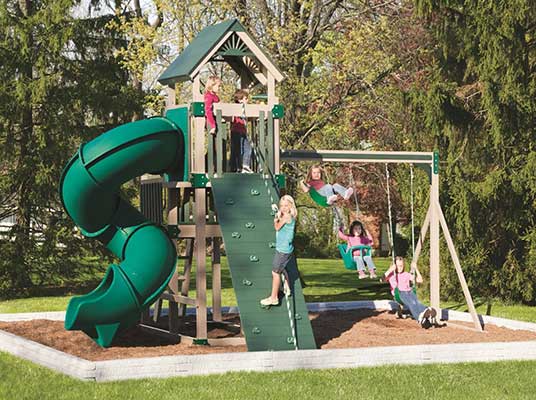 As a landlord in Los Angeles, you have probably read tons of articles that told you what you should have at your rental property. However, most of these articles don't tell you what you shouldn't have. In some cases, most landlords provide more than they should for their tenants.
Ordinarily, the "implied warranty of habitability" demands that you provide your tenants with a safe environment as well as livable accommodations that have heat, electricity, hot and cold running water and a method of disposing of trash. Apart from these mentioned above, any other thing you decided to add is just a bonus.
There are a lot of things that you are not required by law to provide for your tenants. When you invest in some of these things, they create maintenance or liability problems. You may have to avoid them for your own peace of mind. Some of these items include:
Dishwasher
You are not required to provide dishwasher to your tenants. Moreover, most tenants can do without them. Most dishwashers don't last long. Buying them means creating maintenance headaches for you. You can avoid this problem by avoiding buying dishwasher for your tenants.
Trampolines
If a parent wants his child to play on a trampoline, he should buy it. Trampoline creates potential hazards for kids no matter how careful you are with them. You are creating liability for yourself when you add trampolines to your rental property.
Swing Sets
Swing sets create the same risks like trampolines do. Kids love swings. However, they are better off playing with the ones at the local park. If they must play with swing sets on your property, you should allow their parents get it for them. This will allow you avoid unnecessary expenses as well as liabilities that may arise from injuries.
Pools
If your rental property doesn't have a pool already, there is no need to install one now. However, no need to add pool except if your property is in high-end area where tenants cannot do without pools and you plan to charge extra for it. If you have a rental property with about 2 or more units for different tenants, there is no need to add pool. Even inflatable pool is hard to maintain and can create an unsanitary condition for you.
Screen Doors
Except if you are comfortable replacing these screen doors frequently, you should avoid them on rental property. Lightweight screen doors are fragile and can easily get broke. The wooden ones, on the other hands, tend to warp in the weather. Moreover, children or pets can mess them up. You should add storm doors instead of screen doors; they are better and sturdier alternative.
Bi-fold Doors
Bi-fold doors are fragile and can easily get damaged. You may not have the time to constantly repair them. To avoid this headache, consider using by-pass doors as they are better alternative.
Garbage Disposal
While it is safe to say that garbage disposal is useful, it can create a lot of maintenance problems for you. You need to ensure you can live up to the responsibility of constantly repairing it before you put them on your rental property. Moreover, it can frequently get damaged if there are children living there.