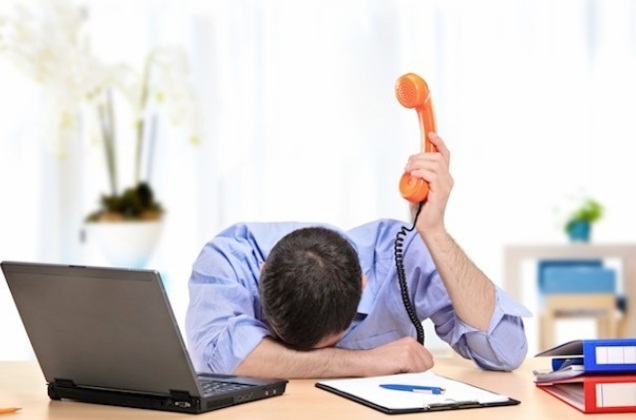 When you have spent so much money investing in a property, you need the best Beverly Hills property manager to take care of your property. Unfortunately, not every manager will deliver the type of service you expect.
Your investment property is your business, if your Beverly Hills property manager is running it to the ground, you will need to make changes and save your business. In this article, you will learn of some reasons why you should fire your property manager and get the services of another one:
Top Reasons to Fire Your Property Manager
Consistently Ignoring Your Property Maintenance
Without an adequate maintenance, your property will lose it value and you will lose tenants. The way your property looks matters a lot, it gives the tenants good impression when your property looks good.
If your property manager is not maintaining your property, you need to issue him a warning, if repeated warnings do not work; it is time to look for another Beverly Hills property manager.
Lots of Vacancies
One great way to know a good property manager is that he is able to fill vacant properties fast. If your property manager is lazy or lacks necessary marketing experience to fill vacant properties as fast as possible, you should look for another manager. When your property stays vacant for long, the value tends to go down.
Don't allow the laziness or ineffectiveness of your property manager to ruin your business.
Not Making Profit
Of course, the reason why you invested in property is to make a good profit. If you are spending a lot of money on repair and maintenance without making profits, it is time to have a serious talk with your property manager.
If he does not give you profit after some grace period, you should call it quit and look for a good and experienced Beverly Hills property manager that can help you make a profit on your investment.
Ignoring Your Tenants
When your property manager ignores your tenants, he ruins business for you. This is because most tenants now write about their experience of your property in review websites. No one will like to stay on your property after reading bad reviews about it.
One of the responsibilities of a good property manager is to always be available to tenants, to ensure they are happy. If your property manager completely ignores your tenants, fire him immediately and look for another Beverly Hills property manager.
Selecting Poor Tenants Consistently
When your property manager continues to bring in troublesome tenants, it means he is not doing a good background check. Bad tenants can ruin your property. They can make trouble that will force other tenants to vacate your property and leave a bad review for you.
When your property manager continues to select bad tenants, you should warn him to change his background check technique, if the problem continues, fire him and get another manager.
Not Following Rental Policies
Rental policies are designed for tenants, property manager, and the landlord. If your property manager is not following the rental policies like not charging tenants late fees when they refused to pay on time or not evicting them when they refuse to pay their rent, you should find a way to replace him.
Most inexperienced property managers will like the tenants to see them as a friend; this may affect your business negatively. If your property manager is not following the rental policies or not being professional in his dealings with tenants, find a more serious property manager to replace him immediately.
Conclusion
Getting the best Beverly Hill Property Management Company is not easy. You need to ensure you make adequate research, talk to different companies, and compare their quotes and services. However, if you are looking for one of the most experienced Beverly Hills Property Management company, we are always available to help you get the most out of your investment property.