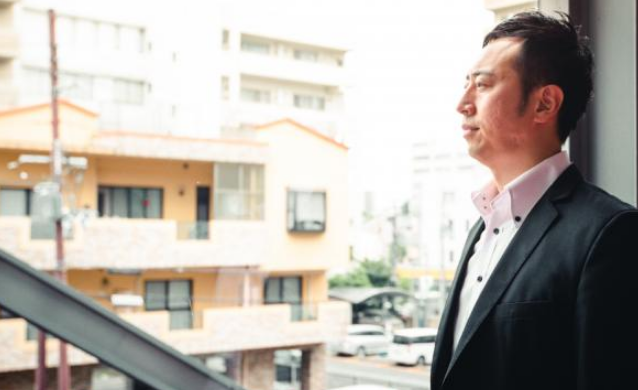 Investing in your first Los Angeles rental property is a huge step. It is going to completely change your life. However, this will depend on how you go about it. If this is your first time investing in Los Angeles rental property, you should ensure you avoid mistakes. Even what you considered a little mistake can ruin your first experience and lead to bad investment outcome.
Trust me, when you are about to invest in your first real estate property, you are going to meet so many people who will try to convince you that they are the best option for you. It can be hard trying to figure out who is genuine and who isn't. Ideally, we would recommend that you work with an established, trusted, and an experience Los Angeles Property Management Company or real estate professional.
There are tons of reasons why you need the services of these people. Don't make the mistake of assuming that you have everything figured out. Reading the papers alone isn't enough; you need someone with the experience. Working with people that have spent years in this industry such as Los Angeles Property Management Group is a great way to avoid mistakes and make a great investment choice.
In this article, you will learn of ways you can avoid mistakes and other reasons why you need to be working with a property manager when you decide to buy your first Los Angeles rental property.
They Have the Experience
Like we mentioned above, there is a lot involved in buying a real estate property. Don't think because you see the price on paper and the location look great that you have everything figured out. There are some underlying issues that you may not be aware but a property manager or real estate professional can easily spot. The experience these people have gathered over the years will go a long way into helping you make the right investment choice.
They Know What Influence Profit
We would assume that your objective of investing in Los Angeles rental property is to make some profit. If this is correct, you need to know someone that can tell you what influences profit.
A good property manager will be able to show you a great location where you can make the most profit. He can tell you the type of house people love to rent and the amenities you should be looking for when you want to buy a rental property.
Can You Deal With Paperwork?
Dealing with paperwork can be confusing and boring. There are too many laws in Los Angeles that you will have to deal with. You will have to know these rules and regulations and stay compliant with all of them.
A real property manager can guide you through the stacks of paperwork necessary to make your dream of having a property investor a reality.
Do You Know the Real Worth of Property?
The prices of rental properties can be overly inflated on paper. You should never trust the price you see on paper or on websites. Use the services of a property manager or an experienced real estate professional to know the real price of any rental property you have interest on.
Note that it is very important that you get your rental property priced correctly to allow you recover your investment in a short time.
Do You Know What's Really Going On In The Market?
To buy a great property, you have to know what is happening in the market as well as the best time to make your investment. An experienced Los Angeles property manager will help you figure out the market trends and advise you to channel your investment where you will have the best chance of making the most profit.
Conclusion
Working with an experienced Los Angeles Property Management Company is a great way to ensure that you get the best value when you want to invest in a Los Angeles rental property. Buying a property is a great investment decision. You have to ensure that you get it correct the first time. It is better that you spend a bit more money to use the services of a professional than doing this on your own.