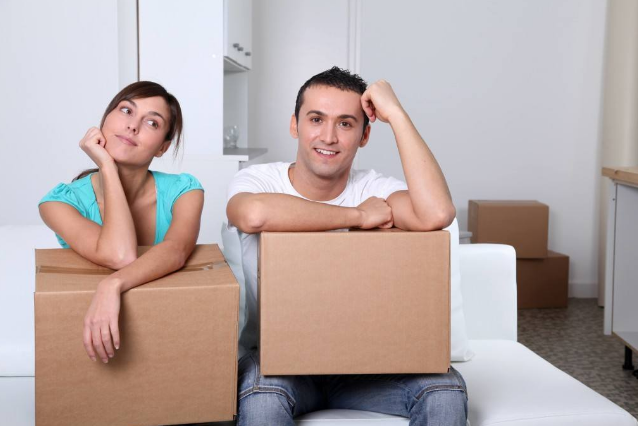 Most landlords in Pasadena, Hawthorne, Inglewood, Studio City and indeed the whole of California will do anything to attract quality tenants. Of course, there are two qualities that define quality tenant:  He pays his rent on time and he never messes up the building.
It is more cost-effective to keep a tenant than to continually find new ones. Getting quality tenants will save you the trouble and stress of looking for new ones. The goal of every landlord is not just to find quality tenants, but also to reduce turnover and maximize profit.
These 3 goals can be achieved when you invest your time in finding quality tenants. A quality tenant not only pays his rent on time, he maintains the property meticulously and plans to stay for a long time.
The world is filled with unreliable tenants. Thus, finding quality tenants is a bit challenging. We've gathered some points to help you find that perfect tenant every landlord is hoping to get:
Define Your Ideal Tenant
The first step to finding quality tenants is to know the type of tenants you want. You have to know the quality you are looking for in your potential tenants. Some general characteristics of perfect tenants include:
Employed with a stable income source
No crime history
No evictions history
Good credit rating
Pays rent on time
Adheres to rental agreement
Good attitude towards neighbors
Takes pride in cleanliness and property appearance
Non-smoker
It is important that the characteristics you have in mind do not violate the Federal Fair Housing Act that prohibits discrimination based on certain factors such as race, religion, color, disability or familial status.
Marketing To Your Ideal Residents
When you have figured out the characteristics you want in your ideal tenants, it is time to begin marketing. You can start your marketing in local papers and online sites. Make sure that you get creative in your ad language so you can able to describe these qualities subtly.
If you are not experienced in marketing, you can hire a reliable property management company to help you in your search for your ideal tenants.
Note that it is not easy to find quality tenants. The type of tenants you are looking for are also looking for a good landlord. Thus, you will need to market yourself as well. Perfect tenants don't want bad landlords. You must market yourself as a professional who is responsive to tenants needs. However, be careful not to make promises that you don't intend to keep.
Beautify Your Property
Your prospective tenants will inspect your property before they move in. A tenant looking for a long term home won't be impressed if your landscaping looks ugly and the house lacks necessary amenities. To attract quality tenants, you have to be willing to invest in beautifying and upgrading your property.
Get new landscaping and install modern amenities. You may be able to raise the rent a bit. However, the amenities must deserve the increase in rent. Keep your property clean inside and out before showing to your tenants.
Adopt a Quality Screening Process
If you want to attract quality tenants, you must adopt in-depth tenant screening process. You must be willing to go an extra mile to uncover the tenant's credit score, income, criminal history, and even civil history. You need to ensure that the tenant has never been involved in an eviction case in the past.
If the tenant is a high-income earner, this is a good indicator of a reliable tenant. However, if the tenant earns very low and has a poor credit score and big debt, these are red flags and you should be wary of such tenants.
Screening process is a lot of work but very necessary if you want to attract quality tenants. If you don't have experience in this area, you can hire a reliable property manager to help you with marketing and screening potential tenants for your property.