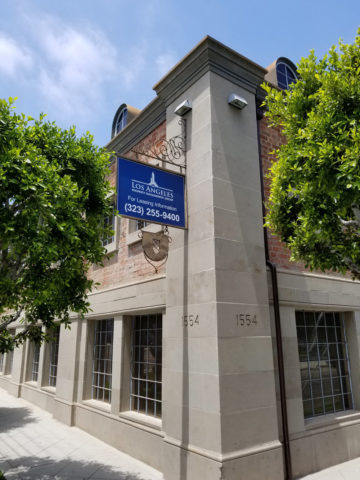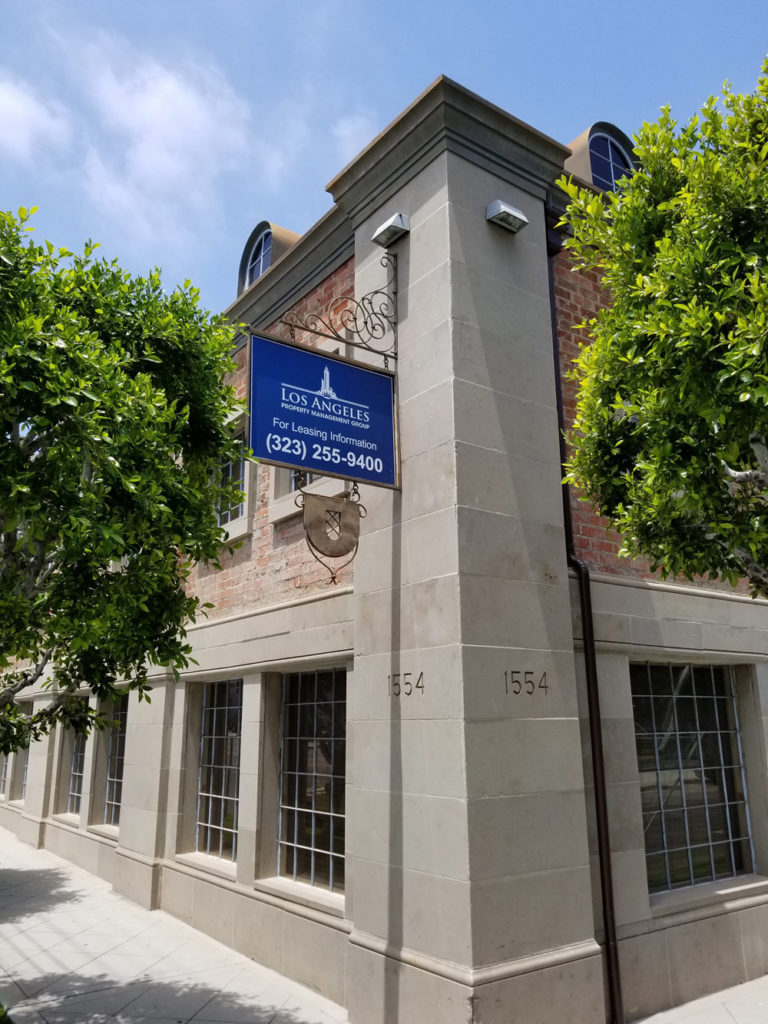 Landlords running multiple properties may often handle things on their own or with the help of employees. Given these apparently simpler options, why would anyone bother hiring a property management company? First of all, hiring a property management company saves time. Property managers can also help landlords maintain better tenant relations while saving them from possible legal liabilities not all landlords may know about. For example, property managers likely know the rights of a squatter in California and how to go about ejecting them. Most importantly, hiring property managers may actually help landlords gain more in the long run than they spend.
Not convinced? Let's gaze deeper into each of these concerns to see which might have the largest impact on your own personal and professional future.
1. Hiring a Property Manager Saves Time
One of the greatest advantages of hiring a property management company becomes quickly apparent when looking at the sheer amount of trouble they save landlords. Here's just a short list of the things landlords won't have to take care of themselves when putting their faith in the hands of a property manager:
Finding and interviewing prospective tenants

Marketing vacant properties

Dealing with tenant complaints

Evicting tenants who violate their agreements

Responding to maintenance requests

Dealing with payroll and employer taxes
This last benefit deserves extra attention. Depending on pay rate, hiring direct employees to handle these concerns may seem more cost-effective. However, this also means being buried in paperwork and a host of legal liabilities that fall on employers. Outsourcing most management concerns to a third-party property management company nullify these concerns.
Landlords who don't live within a comfortable distance of their properties will experience these benefits twice over. Property managers can keep an eye on your properties, saving a lengthy commute every time a tenant defaults on their rent or puts in a maintenance request. This frees up more time to search for new property acquisitions and expand the business. Landlords also become freed from dealing with squatters. Evictions and ejectments can take months of time to get resolved. Property managers can help landlords avoid these lengthy and stressful situations.
2. Better Relationships with Better Tenants
Eviction hurts everybody involved. Landlords find themselves in need of tenants quickly, while displaced individuals may lose their jobs and possessions. As increasing studies uncover links between race and eviction rates, pushing tenants out of their homes can also mean terrible optics for the homeowners, regardless of their reasons for serving the eviction notice.
A qualified property management company can save landlords from these concerns. Given their long-term experience screening and selecting tenants, they know how to select tenants with less chance of becoming problematic. In fact, many property management companies already have a tenant pool to draw from at the time you hire them.
Furthermore, property management companies have more tenants to choose from overall. Since they tend to market their properties on a larger scale than most independent landlords, they naturally receive more applications and inquiries. This further reduces the chances of selecting tenants with undesirable backgrounds or histories of defaulting on their payments. After selecting these tenants, property managers will pull most of the weight when it comes to dealing with them one-on-one. They can efficiently and effectively handle tenant complaints and concerns, ensuring landlords and their tenants maintain much more amicable relationships.
3. Freedom from Possible Liabilities
If landlords and their tenants have anything in common, it's that both often assume they know more about their rights than they actually do. Half the reason landlords must maintain solid relationships with their tenants is that failure to do so may lead to the threat of a lawsuit. Even if a suit is filed frivolously, it still creates headaches for the landlord.
Landlords receiving outside financial assistance, especially those providing affordable housing accommodations, run an even greater risk of unwittingly stepping outside the bounds of the law. With so much at stake, it's important to put these concerns in the hands of experienced professionals.
Property management companies also stay up to date on important changes in the legal landscape. The law is a changing animal. It's not always easy to catch up. For instance, the rental assistance programs offered by states such as California during the COVID pandemic are no longer in effect. Nevertheless, lawsuits over this issue still persist.
Whether property rental serves as a landlord's sole income or a mere side hustle, there's no reason to keep oneself at risk when an outside company can easily manage the brunt of the issue. No landlord should put their livelihood at stake because a mere argument or honest mistake led to a lawsuit over tenant discrimination. As a landlord begins to scale with the help of a property management company, they can eventually become a large investment company. Outsourcing tasks within any real estate business is key to evolving and growing.
4. More Income and Better Resale Value
Property management companies generally charge about 5-10% of a landlord's revenues. This puts many landlords off hiring them, but the potential gains outweigh the losses by far. Since property managers often select better tenants, properties remain in better condition. This allows landlords to rent out their properties at a higher rate.
Furthermore, property management companies typically know how to handle maintenance concerns in the most cost-effective manner befitting the circumstances. Less experienced landlords run the risk of hiring less than honest contractors and sinking more money into maintenance or repairs than necessary to get the job done.
Not only do property management companies oversee necessary repairs and preventative maintenance, but they also keep detailed and accurate financial records. Should a landlord desire to sell their properties at some point in the future, buyers may exploit a lack of documented repairs to try and nudge the asking price lower. Property managers halt these efforts in their tracks.
The only note of caution here is that some property management companies charge hidden fees for the termination of services. Depending on how long you intend to make use of them before potentially reselling your properties, it's important to select a company that won't limit your earnings by charging you an arm and a leg as you're on your way out the door.