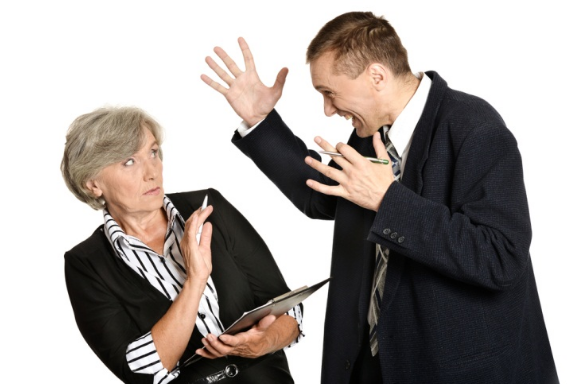 If you are a landlord or property manager in Los Angeles, you must have faced a situation where a tenant withheld his rent. In some cases, tenants are forced to withhold rent as a last resort. This usually happens when tenants feel it is the only way they can get the download or the property manager to fulfill their responsibility.
However, withholding a rent can be a very risky move for any tenant. This could lead to your eviction. There are other better alternatives available for dealing with tenant or property manager who refused to fulfill his responsibilities.
If you need a repair to be done or get a landlord to do his job, there are other steps you can take. Some of these steps include but not limited to:
Review Your Lease
Before you take any action, you need to know what your landlord responsibilities are. Your lease can provide you the information you need. It can point you to the right direction. A landlord or property manager may not be required to make all the repairs. You will find this information when you take a careful look at your lease.
If there are damages that are making the rental property uninhabitable, the right course of action will be to sue the landlord or the property manager instead of withholding the rent. Like we mentioned above, withholding rent can result in an action.
Come Up With a List of Needed Repairs
You need to go through the rental property and find out the repairs that are needed to be done. You will need to break your list into two: repairs that are required legally and the other repairs. Anything that affects the structural integrity of the property is a legally required repair. This means it is the responsibility of the landlord or the property manager to fix these damages.
When you are done compiling your list, make sure that you send it to your landlord by email, text or via email.
Inform The Landlord of The Repairs That Are Needed To Be Done
Before you take any action, you will need to make sure you inform your landlord of the repairs that are needed to be done and how the damages are affecting your life.
If you have informed the landlord verbally, make sure you put it in writing the next time you inform him of these damages. This will enable you to have evidence in case you decided to sue him. Ensure you write down in the letter you will send to the landlord how the damages are making the property uninhabitable.
It is your right as a tenant to live in a safe and healthy space.
Check Your Right As a Tenant In Your State
Different states have different laws regarding landlords and tenants. If you are in California, tenants are legally entitled to a house that is healthy, safe, and structurally sound. When a house is not in this condition and the landlord or property manager refuses to do something about it, a tenant can legally withhold the rent, make repairs themselves and then deduct whatever they spent on repairs from their rent. They also have the right to call building inspector to inspect the property and thereafter sue the landlord.
This law may differ in your state. Make sure you understand what the law says about the tenant and landlord relationship in your state.
Conclusion
Withholding rent is not legal in most states. When you withhold rent, you may found yourself facing an eviction or making a dent in your credit score.  Avoid withholding rent, instead, inform your landlord or property manager of the needed repairs, if he fails to take action, you can go ahead and sue him.