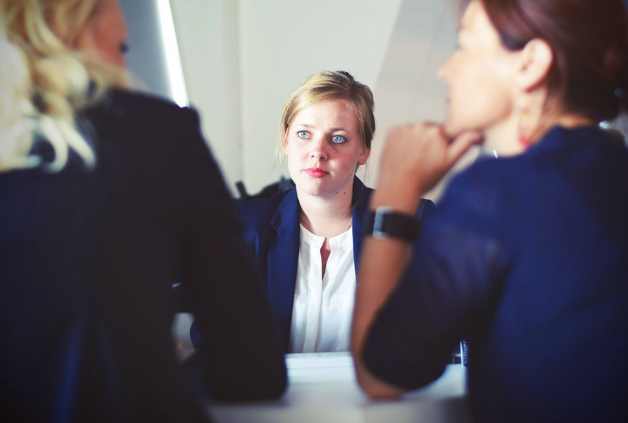 If you want to get quality tenants, you need to be ready to do an in-depth and exhaustive background checks. You must be asking the right questions to prospective tenants. Here at Los Angeles Property Management Group, we have made it our priority to always ask some serious questions and do complete background checks to ensure we always have the best tenants for our clients.
You need to take your background check seriously. This is because it is going to affect your relationship with your prospective tenants. Through a background check, you can be able to identify and deny an application of a troublesome tenant.
In this article, you will learn of some practical questions we have used over the years in ensuring we get the best tenants for our clients.
Below are top questions you should be asking your prospective tenants:
Tell Us About Your Employment Record
You need to know the prospective tenant's past and current job. A tenant that has no means of sustainable income won't be able to pay your rent. You will run into problems with him. Before you give out your property to a prospective tenant, you need to make sure he has a stable job.
Don't just take his word for it, call his references and ask questions to find out if he actually has the job he claims to have.
Why Are You Leaving Your Current Residence?
You should find out the reason why he decided to leave his current place to your own. Find out if he owes rent or got into a fight and have to be evicted from the property.
Can We Get In Touch With Your Current and Past Landlords?
The more landlords you can speak to the better. Concentrate on speaking to his current landlord, if he agrees to talk to his previous landlord, that will be awesome.
Are You Ok With Having Us Run a Background Check?
Explain to the tenant that a background check is just a formality that you need to carry out on every prospective tenant. Let him know that it is normal and not because you don't believe him or you don't trust him.
Someone that is not comfortable with a background check has something to hide. Be wary of a tenant who doesn't want you conducting a background check.
How Are You Different From Other People that Applied For this Property?
When you have more than enough people applying for the same property, you need to ensure you choose the best. To do this, make sure you have an opportunity to speak with the prospective tenant face-to-face.
Ask him to tell you in his own words why you should give the property to him out of other tenants applying for the same property.
Can You Clear Issues That Come Up During Background Check?
It is only fair you give your prospective tenants an opportunity to clear issues that come up while you are doing a background check. If something doesn't seem right, call his attention to it and give him a chance to explain himself.
What Are Your Move-in Plans?
This may seem like a question that is none of your business but it is very important. You would want to know if they are running away from something or moving after a tragic event. Moreover, it will also give you an opportunity to fix things that needed fixing on the property.
Conclusion
You need to be asking right questions if you want to get quality tenants. Prospective tenants should go through a process of evaluation to make sure they are the right people for your property. If they cannot prove themselves worthy of your property, there is no need to allow them to move in. At Los Angeles Property Management Group, we have been asking these questions listed above and that's why we always end up with the best tenants for our clients.