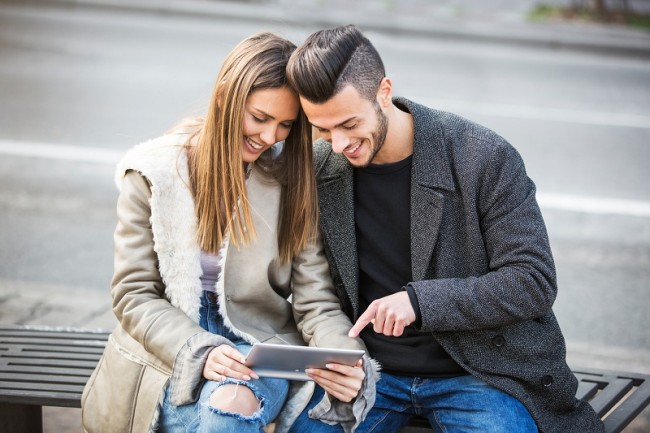 Without a doubt, technology has made our lives considerably easier, especially where the benefits of using the internet are concerned. It goes without saying that this has made the search for the ideal single family home rental much simpler as well. Instead of driving around from one rental property to the next, you can browse through video home tours without leaving the house. Los Angeles Property Management Group has used this technology so prospective tenants can search for a rental home.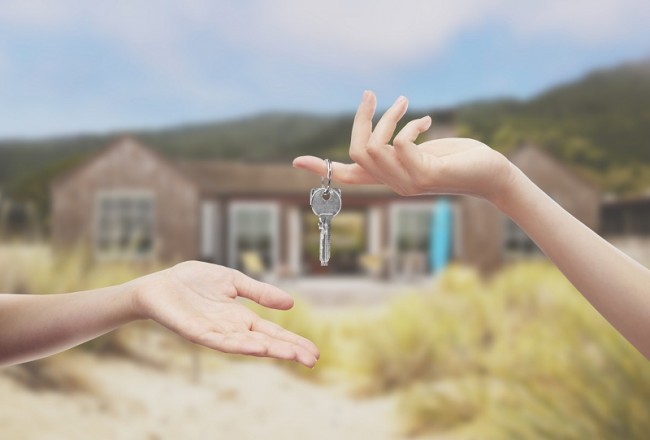 The technology that is being utilized in our industry today is also beneficial for the real estate investor, especially when they are thinking about partnering with our company to manage the daily operations of their properties, rental complexes, and single family homes. With our assistance, your prospective tenants can watch video tours of the units you have to offer them. However, there is more to Los Angeles Property Management Group than just our tenant services.

We are well aware of the reluctance that many rental property owners have when it comes to changing property management companies or hiring them for the first time. After 20 years in business, we have fine-tuned our extensive line of management services to include the following:

Financial Reporting – we provide every client with the most accurate and user-friendly reports and a secure portal to all of your property investment data. When it comes to payment
information, repairs, and other financial matters, you have 24-hour a day access to all information regarding your properties.

Full-service maintenance and remodeling – our company has extensive experience managing property renovations including additions, comprehensive remodels, and new property construction projects in their entirety. Consequently, you will save thousands if we need to work on your existing property.

Rent surveys – we conduct surveys in order to research similar rental properties and the monthly rental rates that they are currently charging. By targeting the right rental rate, we are able to attract a higher quality of renter thereby resulting in in better tenant retention and a stable income.

Monitoring and screening all employees and vendors

– we provide a vast pool of talent for numerous services related to the management of your property. In order to guarantee you the lowest cost on repairs, we monitor, re-evaluate, and re-negotiate contracts and fees on a regular basis.
Targeted advertising and marketing strategies

– our methods of advertising your rentals and marketing your properties was designed to attract a better quality of tenant while maximizing your cash flow and tenant retention. This not only enhances your profits but helps to ensure that the tenant services are satisfactory.

For more information regarding our property management services and how we can help you, contact Los Angeles Property Management Group today. Remember, property management services are not a luxurious expense. They are the best way to protect your investment and the value of it.