Staging a Home vs. Staging an apartment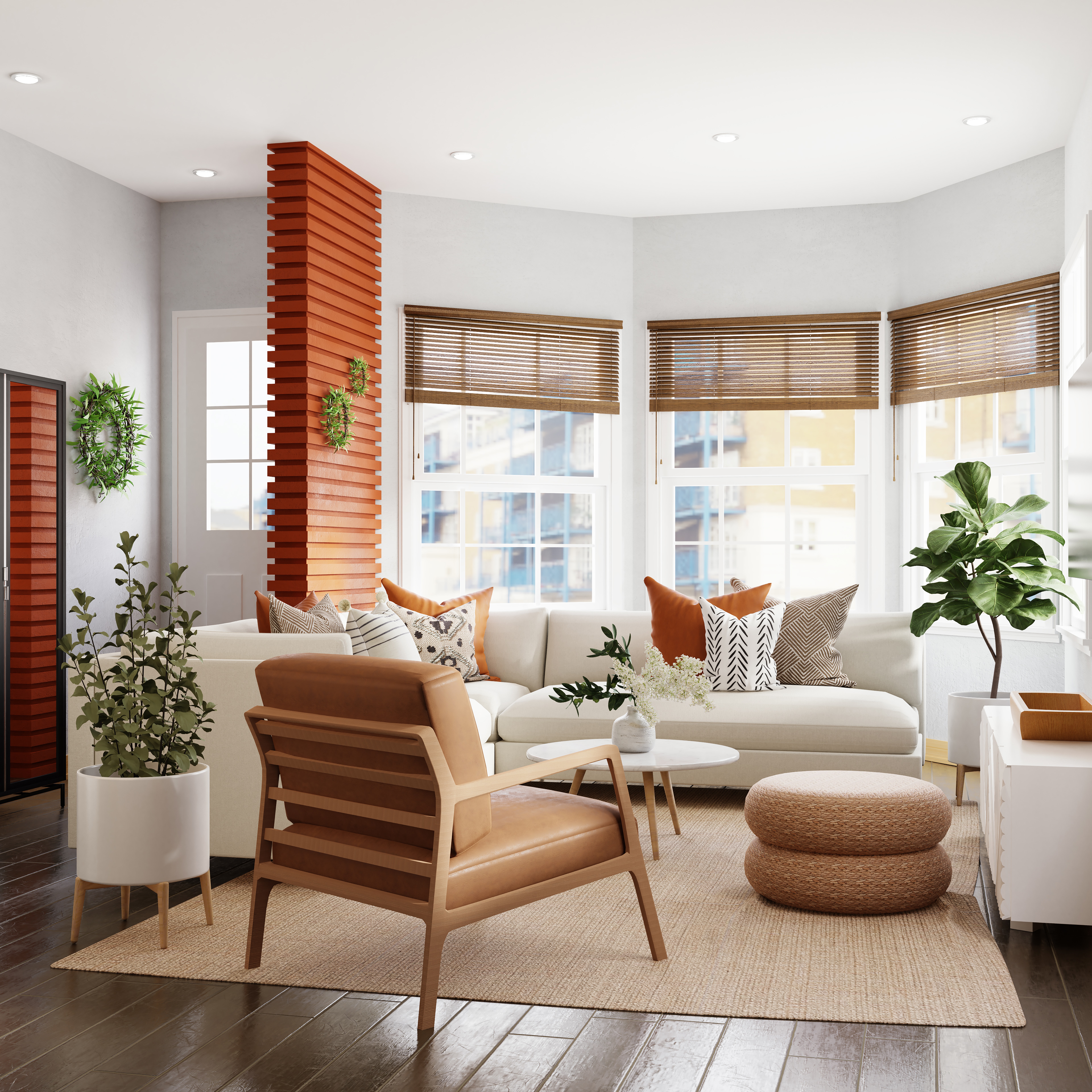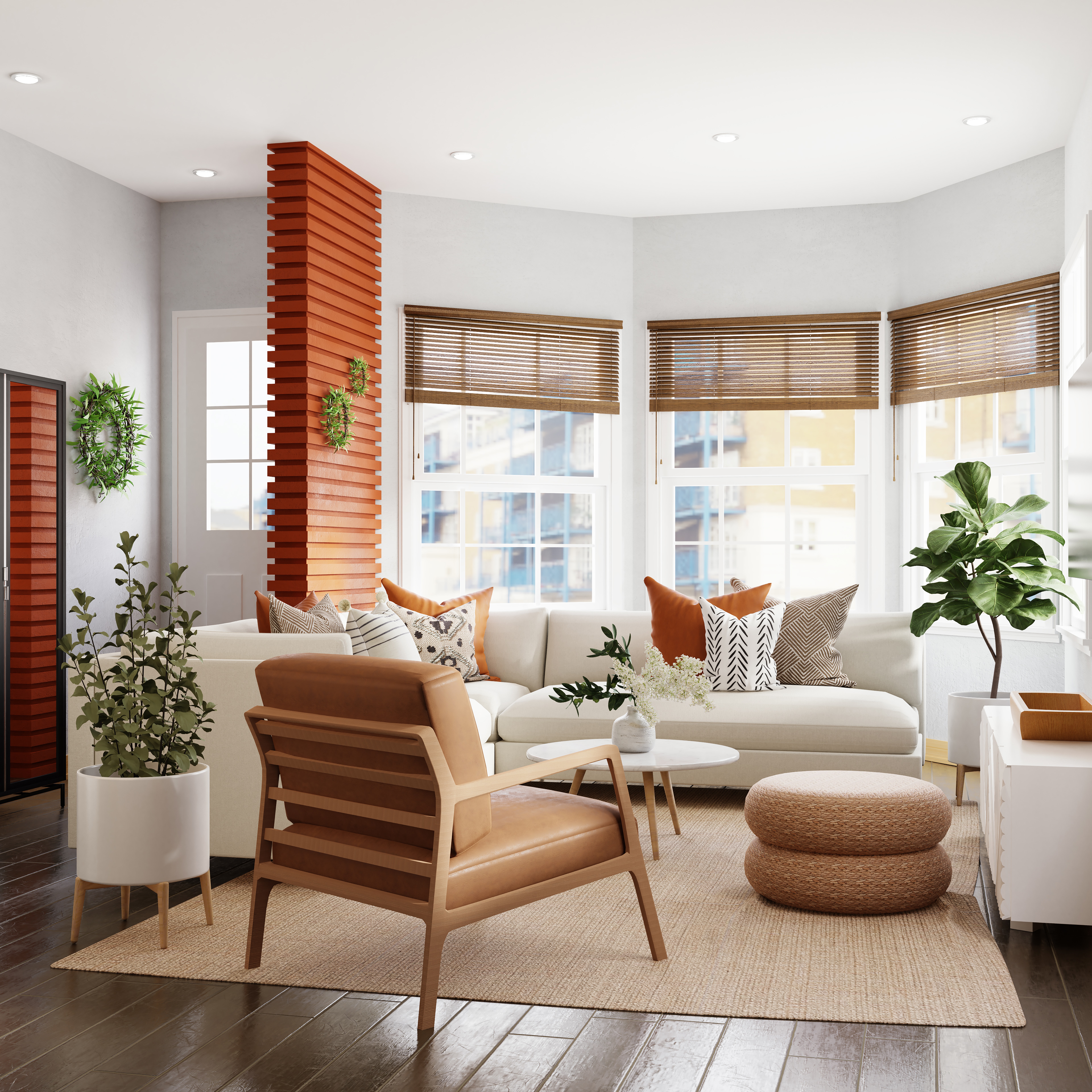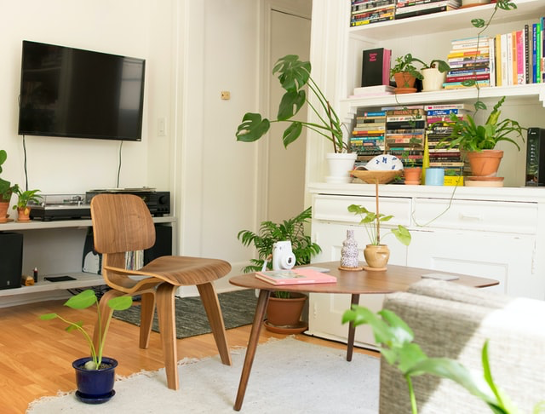 If you're a landlord, you understand the importance of creating a space that tenants can't resist. Whether you're renting out a house or an apartment, staging plays a huge part in the appeal of your rental property. But what are the differences between staging a house and staging an apartment? Read on to learn more!
Differences 
There is usually more space to work with. This gives the stager much more flexibility when it comes to arranging furniture, incorporating larger pieces, and displaying accessories. For this reason, when staging a home, the stager will typically choose pieces that can really "wow" potential buyers. On the other hand, an apartment may have limited space, either due to its size or layout restrictions, so the stager must be creative with finding ways to make the most of the available space. This could include arranging furniture to optimize space, selecting smaller pieces, or introducing creative storage solutions. 
Home stagers typically take advantage of outdoor space as well. This could involve organizing a patio or deck, beautifying the garden, or simply placing a few outdoor items like a patio set or planter to draw attention to the outdoor amenities. An apartment may not have outdoor space or restrictions on what can and cannot be placed outside. In this case, the stager might focus on the indoor space only. 
Staging a Home
Staging a house can be a big project for landlords. To make the space look attractive and inviting, you'll need to focus on areas such as the kitchen, living room, and bathrooms. Add touches such as fresh flowers, plants, or colorful throw pillows. You may also want to consider updating or replacing outdated furniture or fixtures.
Outdoor Areas
Enhancing the outdoor area's aesthetic appeal can help attract potential buyers and make them feel more at home. Here are some tips to help you stage the outdoors of a house:
Start by mowing the lawn and trimming shrubbery or trees. This will give the outdoor area a well-maintained appearance. You may also want to add a few potted plants or flowers to give the area a pop of color. Additionally, you should pressure-wash any concrete or stone surfaces to make them look brighter and more inviting.
If the property has a patio, deck, or other outside entertaining space, make sure it is clean and clutter-free. You may need to replace worn-out furniture pieces or add some unique touches like throw pillows or a cozy rug. A firepit can also be a great way to add a cozy and inviting atmosphere to the outdoor area.
Lighting can also be a great way to make the outdoor area look more inviting. Accent lighting around walkways, a patio, or a pool can create a warm and inviting atmosphere. If the property has a pool, ensure it is clean and inviting with attractive pool furniture and umbrellas.
Staging an Apartment
One way to stage an apartment is to start by cleaning and decluttering. This will help to make the space look more open and inviting and can help to make the apartment much more appealing. Once the apartment has been cleaned and decluttered, it is important to focus on making the space look more up-to-date. This can be done by adding new furniture, painting walls, and even replacing light fixtures. It is important to remember that these changes should be done in a neutral style so as not to distract potential buyers from the essential features of the apartment.
Add a few pieces of furniture and accessories that will help to make the apartment more inviting. This includes adding a sofa, some artwork, and some greenery. These items will help to make the apartment feel more homey and inviting and can help to create an atmosphere that potential buyers will be more likely to enjoy.
How can property management help
A property manager can be a great asset when staging a home. They can provide valuable insight into what potential buyers may want in a property. They can help organize the space, match furniture and decor to the prospects' style, and ensure that the home is up to code according to safety regulations. The property manager can also assist with marketing the home by helping to spread the word to potential buyers or by utilizing online resources to reach buyers.
They can assist with the financial aspects involved in the staging process. For example, they can analyze the return on investment for using certain materials to stage the home and provide financial assistance with necessary repairs through their network of contractors. They can even assist with finding the right resources for staging services and special offers that can help reduce the cost of staging. In effect, the property manager is in an ideal position to save time and expense. 
Conclusion
Staging a house and staging an apartment require slightly different approaches. With a bit of effort and creativity, you can turn any rental property into a home that tenants will love!
Get in touch with us today and learn more about our services.