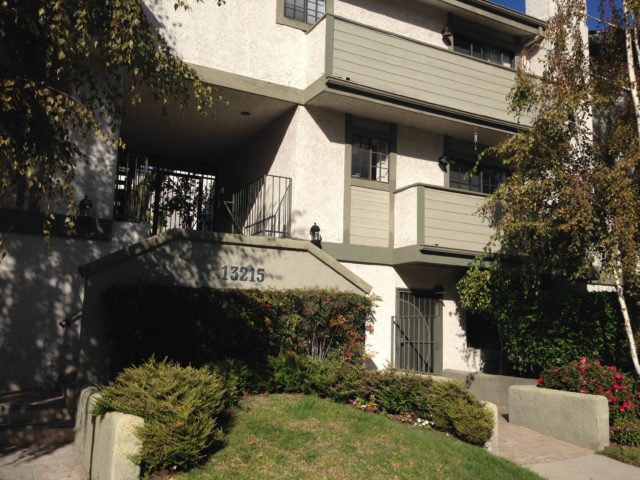 Rather than hope that everything will go smoothly, experienced property managers have systems in place to respond to emergencies when things do go wrong. Learn simple techniques to prevent or resolve maintenance emergencies in rental properties.
What Maintenance Emergencies Should a Landlord Prepare For? 
Every rental property is unique, but there are still commonalities that you can prepare for. These include:
HVAC maintenance
Floods
Water leaks
Plumbing problems
Burst pipes
Natural disaster
Power outage
Pest issue
Appliance failure
Staring at a list of potential problems can feel overwhelming, but when you have an idea of how to handle each issue, you will feel better. Addressing many of these maintenance issues uses the same techniques, so by preparing to handle a few of these matters you will increase your confidence and skill as a landlord or property manager. A proactive response protects your rental property from damage and can lead to satisfied tenants.
How to Respond to Maintenance Emergencies
Some maintenance emergencies can be prevented with a little foresight. Rather than wait for a major system like HVAC to break down, schedule annual inspections to have the system serviced. A skilled technician should be able to estimate the condition of the item and remaining useful life. Knowing when a system might need replacement, you can then budget.
In between tenants or when you're onsite responding to an issue, make it a habit to inspect appliances, plumbing, and other systems. If you get a sense that something may need replacement soon, you can keep your eye out for a good deal.
While you can't predict a weather disaster, you can have a disaster recovery plan to keep your rental property safe from weather emergencies such as floods, tornadoes, or hurricanes. Keep emergency response equipment on site, including flashlights, extra batteries, bottled water, first aid supplies, and non-perishable food. If you own a multi-unit building, consider installing an emergency generator to provide backup power. Lastly, inform your renters what to do and where to go if there is a problem.
Keep up with landscaping and exterior property management.
Not only does this make the property more attractive to potential tenants, it can reduce vulnerability in weather-related issues and this would also be one of the reasons why a property manager can make your life easier. By keeping up the roof free of debris and cleaning gutters in the spring and fall, you will prevent or reduce ice dams after blizzards, flooding related to hurricanes, and other weather problems.
Your tenants can be an asset in keeping the property up to date.
Take it seriously when tenants come to you mentioning a problem, and do what you can to solve the issue quickly. Addressing a minor issue can prevent bigger problems from escalating, which is why it's best to be proactive if a tenant says that a faucet drips or reports signs of a pest invasion. Make a list in advance of who to call, so you can act on these issues quickly. If you don't know who to call for pest control or plumbing, the situation could get worse while you do your research. These are just some of the things you have to do in order to rent your property to good tenants.
It takes time to make these emergency plans, but the minute something goes wrong you will save time and protect your property. Renters will enjoy having a proactive landlord who takes care of the rental, and you will enjoy the peace of mind that comes with protecting a rental property.
An easier way to take care of all of this would be to let Los Angeles PM manage your rental for you. Get in touch with us today if you have any questions or want to maximize your rental property!