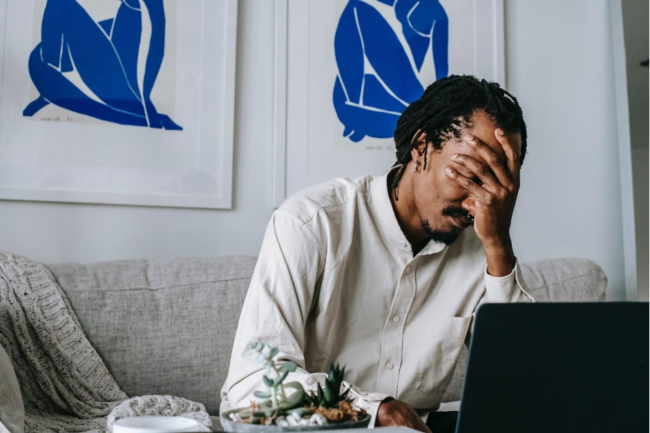 Mistakes Experienced Landlords Often Make
While it may sound easy to be a landlord (you just have to buy a home, renovate and put it up for rent, right?), managing a property takes the mindset of a business person. You can become an overnight success, or you may flop hard even before your ship leaves the shore. There's a lot for you to learn. You'll even make several mistakes along the way, and that's okay.
That said, some mistakes can be more detrimental than others. Avoiding these will be in your best interest, even when you're an experienced landlord.
Here are some of the most common mistakes an experienced landlord can make.
1.    Violating the Laws
Fair Housing Laws will protect your tenants from discrimination and other human rights violations. The federal government prioritizes these laws in every tenant-landlord case and has additional layers. This act prohibits discrimination based on:
Color
Race
National Origin
Sex
Religion
Familial Status
Disability
If you live in Colorado, add marital status, creed, and ancestry to that list, too. Local counties and cities can also have their own laws, making it more complex for landlords. Not only do these laws dictate how you behave with your tenants, but they also control how you're going to list your property in the market. For instance, it is unlawful to market your property as "ideal for couples" since you're discriminating against a single-member family or any person not a part of a couple.
It's also illegal to ask a potential tenant how many children they may want or have in an interview since this particular question discriminates against the family status clause. Several other dos and don'ts protect the rights of renters. They may seem a bit overwhelming in many cases, and you may have to walk on eggshells when looking for tenants.
2.    Under Pricing Your Property
Pricing plays a huge role in finding the right tenants for your property. In every case, you'll want to maximize the money you can earn from your rental unit, but you'll also want to limit the time it stays vacant so you can minimize the loss you incur. Quite simply, it's a balancing act that not many landlords seem to nail.
Pricing, on the other hand, is a tricky task, too. You'll have to constantly monitor the housing market price to re-evaluate every time you're leasing the rental property.
3.    Assuming that Finding Renters Is Easy
You'll have to plan for when the vacancy happens, not if it happens. Several experienced landlords may not factor in the cost of the vacancy rate and assume that property will always be leased. This hindsight may reduce profit. Think about i; if you're going to rent your apartment for $3,000 a month, you're losing approximately $100 every day your property is vacant.
If you're not good at listing, screening, leasing, or marketing your property quickly, you're going to lose out on thousands of dollars. On the other hand, if you're still paying a mortgage on your property, not only are you losing a portion of your income, but this is now a hefty expense that you'll have to pay for right out of your own pocket.
4.    Underestimating the Cost of Repairs
According to VS Realty for you to keep your tenants interested in the property you're renting to them, you'll have to maintain it regularly. To do this, you'll have to charge them enough rent to at least cover a portion of the consistent maintenance costs you'd have to incur. Also, remember that in some cases, you may either have to pull money directly out of business or from your own pocket in the event you have a major repair to deal with, and you don't have the cash needed.
Wrapping Up
While renting out a rental unit can be one of the best ways to generate passive income, some detrimental mistakes may land you in hot waters. Remember the mistakes we've listed above, and don't forget the intricate details of the process. You should do just fine.
If you haven't hired a property manager already, click here to learn more about our services and how an experienced property manager can share some of your burdens.