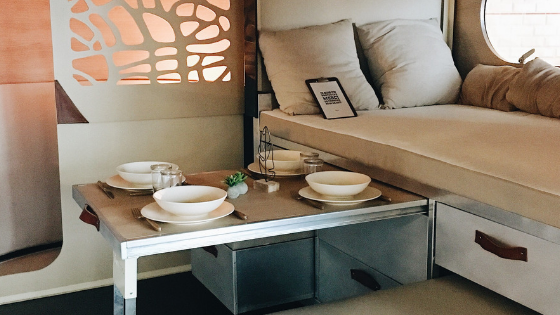 Welcome to Part 2 of our Post about How to Keep Pipes from Freezing This Winter!
 Seal up Holes and Cracks
Holes and cracks can let in cold air. You should, therefore, seal all holes that are near the passageway of pipes through floors or walls, especially if you discover that the hole lets in cold air. You can fill the gaps using spray foam or caulk. Seal the holes both on the inside and outside of the floor or wall if possible. This is because the gaps and holes can let in cold air from the outdoor into a cabinet compartment and make it colder than it usually is.
 Heating Tape
The heating tape acts by supplying heat to the pipes directly to counter cold spells. This is a practical solution when you have short sections of a water pipe that are highly likely to freeze and that can be accessed easily. You can apply the tape and occasionally keep an eye on it for problems.
Heating tapes come in two kinds. One kind can turn on and off on its own after sensing that there is a need for heat. The other kind has to be plugged in to warm the pipe and later unplugged. It is not automatic. All in all, the heating tape is dangerous, and you must be cautious as to follow the manufacturer's safety procedures and directions.
You need not suffer from property damage or destruction of your tenants' possessions this winter. With those tips, not pipes will be bursting in your rental units. If you are looking to have your property managed, look no further. At LAPMG, we offer property management services and leave you to other pursuits. Check us out here.