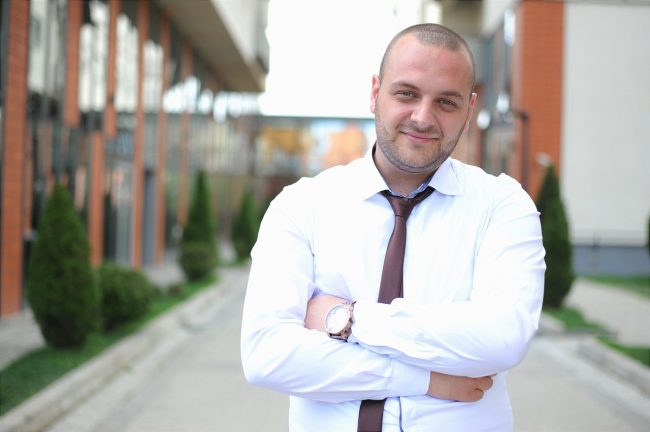 If you are considering a Los Angeles property management company, it's almost certain that landlords and rental unit owners are going to benefit when they partner with the right team. These teams of specialists provide the highest quality property management services while offering the most competitive pricing at the same time. As a landlord or owner, you won't get interrupted when you are trying to get a good night's sleep and have to respond to an emergency tenant call.
However, there are a number of benefits that landlords and rental property owners oftentimes overlook and that tout the importance of partnering with the right management team to oversee the operations of their apartments or rental homes. The following 10 benefits should convince you about hiring an experienced property management group or team:
Avoid financial problems, legal issues, and scams – property management teams improve risk management by understanding the landlord–tenant laws that govern evictions, safety issues, and tenant rights.
Develop long-term contractor relationships – by vetting skilled contractors, in-house maintenance experts team up with outside services to identify potential problems and save you money on costly emergency repairs.
Grow your monthly revenues by renting to better quality tenants – Los Angeles property management companies run prospective tenants through a rigorous screening process that include criminal background and reference checks. This ensures renting to better quality tenants.
Improved occupancy numbers through decreased tenant turnover – You get the highest return on your property investment and shortened vacancy periods.
Increase your property values – Not only can you increase the value of your rental property, you can protect your assets by conducting preventative maintenance inspections and initiating property upgrades.
Less oversight through simplified accounting procedures – The right team of management specialists will provide you with information regarding accounting procedures, investment opportunities, and tax deductions. You'll be completely informed about expenses, income, and maintenance requests via on-demand reports and statements.
More personal freedom – With the right property management team in place, you'll have the freedom to explore your hobbies and interests, spend extra time with family, search for other investment opportunities, travel extensively, and more.
Stabilize tenant retention rates – A skilled property management company knows how to keep tenants happy, thereby improving tenant retention rates in the process. Plus, they continually search for ways to further enhance the tenant's renting experience.
You won't be wasting money and time chasing down late rent payments – Top-of-the-line property management teams have a highly developed rent collection process that enforces strict guidelines for rent payments and ensures your financial success.
Most importantly, say goodbye to STRESS – Every benefit listed above is a stress eliminator or reducer. Although you can't put a price tag on this, the lack of stress is an invaluable benefit.